Advocacy | Federal agency | Policy |
January 04, 2023
HUD Moves on New VAWA Requirements
On January 4, HUD issued its initial implementation guidance as well as a request for comments on certain aspects of the new Violence Against Women Act of 2022, which was enacted as part of the fiscal year 2022 omnibus appropriations bill in March 2022. LeadingAge intends to comment by HUD's March 6, 2023, deadline.
VAWA 2022 made several changes applicable to HUD programs. The VAWA Reauthorization Act of 2022 adds to existing VAWA requirements by prohibiting retaliation against persons exercising their rights or participating in processes related to VAWA housing protections; protecting the right to report crime from one's home; reauthorizing funding for fiscal years 2023 through 2027 for transitional housing grants for victims of domestic violence, dating violence, sexual assault, or stalking; expanding the definition of "covered housing program" to include additional housing and homelessness programs, including the Section 202 Direct Loan (1959 – 1974) and national Housing Trust Fund programs; and reauthorizing funding for fiscal years 2023 through 2027 for collaborative grants to increase the long-term stability of victims who are homeless or at risk of becoming homeless and grants to combat violence against women in public and assisted housing. The Act also requires the HUD Secretary conduct a study assessing the availability and accessibility of housing and services for individuals experiencing homelessness or housing instability who are survivors of trafficking or at risk of being trafficked and to establish a Gender-based Violence Prevention Office with a VAWA Director.
In the January 4 implementation guidance and request for comment, HUD spells out each applicable VAWA 2022 section and its plans for implementation: regulations, guidance, FAQs, immediate implementation (e.g., to implement VAWA 2022's requirement that HUD have a Gender-Based Violence Prevention Office with a VAWA Director).
In addition to "generally" seeking comments from HUD housing providers, among others, the January 4 request seeks comments on two areas. First, on common forms of economic and technological abuse providers may have witnessed that affect survivors' rental assistance and continued tenancy and how HUD policies or services could help prevent or mitigate such violence. Second, on need for training and technical assistance to implement VAWA.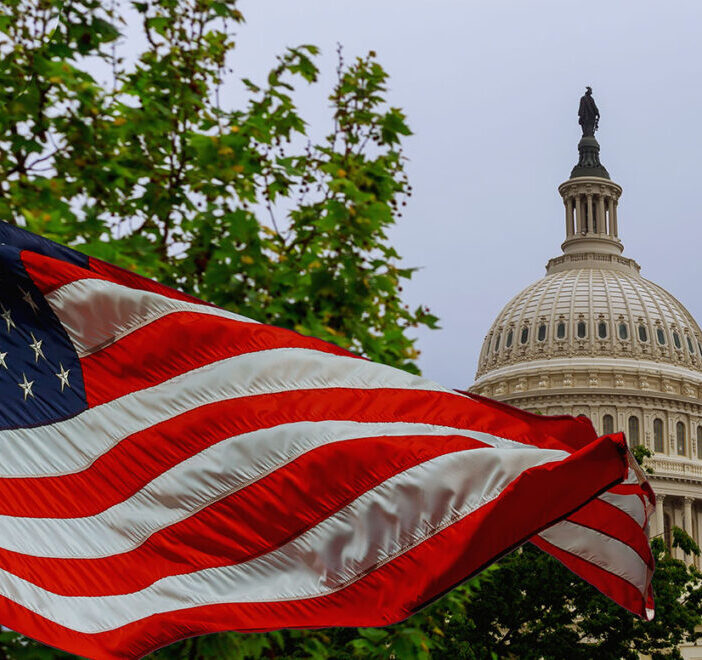 Member Recommended