Aging | COVID | Policy |
November 02, 2022
HUD Opens CSP Round Five with Reduced Reimbursements for Senior Housing
HUD has opened the fifth round of COVID-19 Supplemental Payments (CSPs) for MFH providers, including project-based Section 8, Section 202, and Section 811. CSPs help housing providers address operating cost increases incurred by owners to prevent, prepare for, or respond to COVID-19 at their properties. The request deadline is February 21, 2023 for expenses incurred through January 31, 2023 through a reimbursement format.
Following advocacy from LeadingAge, the fifth round continues to support reimbursement for the previously eligible operating costs, like staffing, security, and cleaning, as well as for the previously eligible capital costs, like internet infrastructure installation and backup generator installation. In addition, HUD added two eligible uses for reimbursement: resident training on use of technology to access on-line property management portals and supportive services, as an eligible Category A, operational cost; and costs to enhance outdoor seating spaces that support gatherings, as an eligible Category B, capital cost.
However, as expected, there is less CSP funding available for Section 202 properties this round. As a result, there is less than $2 million available for Section 202 properties in round five, compared to almost $140 million available for projected-Based Section 8 properties. HUD will prioritize funding operational expenses over capital expenses. 
HUD's Notice is available here: https://www.hud.gov/sites/dfiles/OCHCO/documents/2022-06hsgn.pdf. We will discuss the CSPs on upcoming Housing Network calls. Please email jbilowich@leadingage.org or lcouch@leadingage.org to join the Housing Network.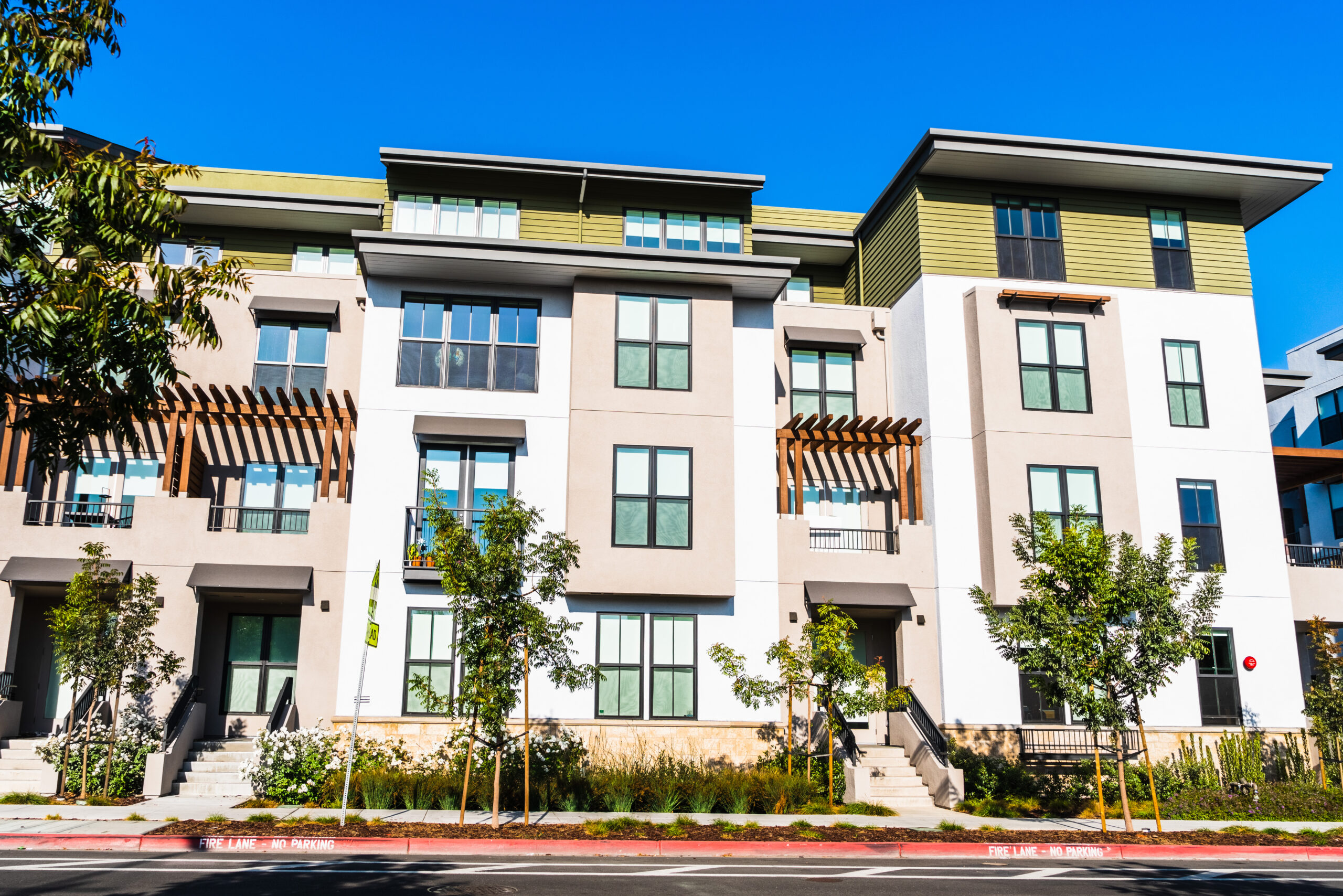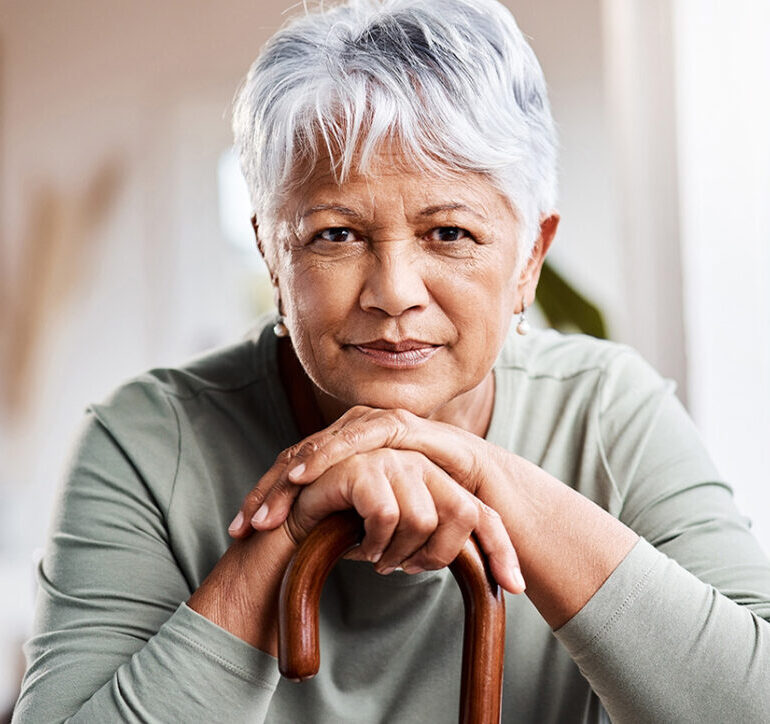 Member Recommended