IRS Extends Non-Filer EIP Deadline Until Nov. 21
On October 5, the Internal Revenue Service announced the extension of the deadline to register for an Economic Impact Payment (EIP) until November 21.
The deadline extension applies specifically to people who have not filed a tax return and who have not received an EIP as a result of the CARES Act earlier this year. The EIP registration portal is on the IRS website.
The IRS has extended the registration deadline for non-filers before, and the IRS says this online registration portal will not be active after November 21. Any extension past November is not possible, the IRS says, because it would adversely impact its ability to work on the 2020 and 2021 tax filing seasons.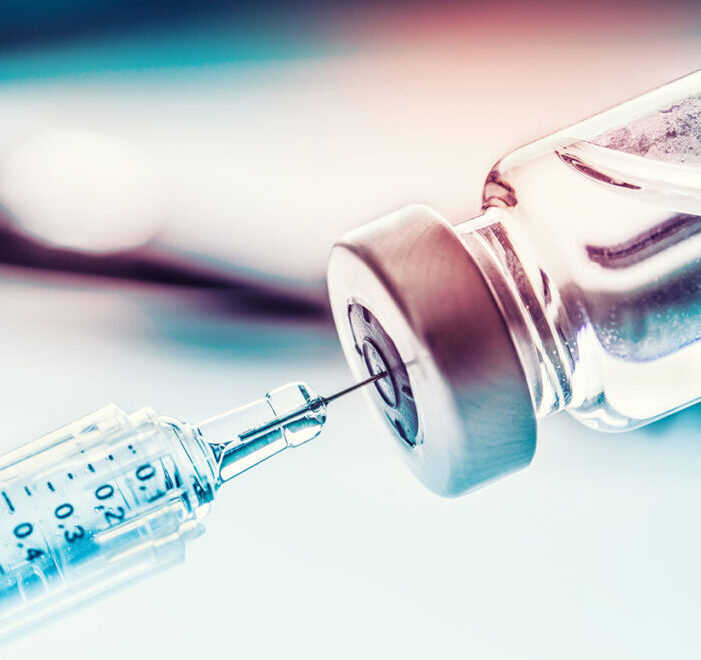 Most Recommended