LeadingAge Reasserts HUD Funding Priorities
In a letter to House and Senate appropriators, LeadingAge has reiterated our priorities for a final fiscal year 2023 HUD funding bill.
"Timely and sufficient funding is critical to the more than 1.98 million older adult households served by HUD's programs today and the millions of older adults eligible for affordable housing but who cannot access it because the programs are too small to serve the existing and growing need," the letter says.
The letter calls out preferences between the House and Senate versions of the FY23 HUD bill, urging adoption of the highest possible funding levels to expand the supply of affordable senior housing, support RAD for PRAC conversions, get Service Coordinators into more HUD-assisted senior communities, and address the needs of at-risk multifamily stock.
Engage in our Action Alert for HUD Funding
On October 12, LeadingAge urged stakeholders to contact their Representatives and Senators and ask them to support robuts affordable senior housing funding. Our action alert is here.
Read the October 7 letter here.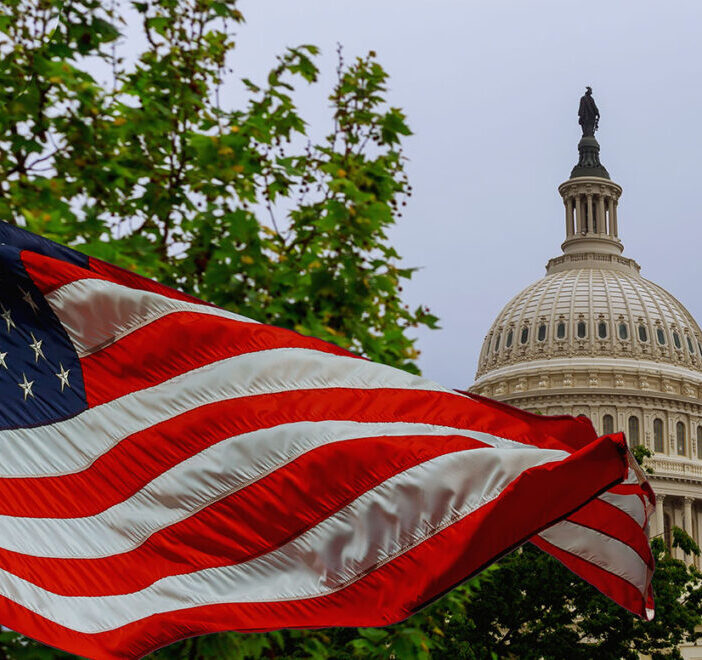 Most Recommended