Medicare Sequester Suspension Continued Through End of 2021
On April 14, President Biden signed the Medicare sequester suspension bill. 
This legislation continues the suspension of the 2% Medicare reimbursement cuts (the "sequester") through December 31, 2021. The continued suspension applies to all Medicare billers, including home health, hospices, PACE organizations and skilled nursing facilities.
On March 30, CMS announced via the Medicare Learning Network that it would instruct the Medicare Administrative Contractors to "hold all claims with dates of service on or after April 1, 2021," in anticipation of this legislation. With the bill signed into law, we anticipate that any held claims will resume to be paid.
LeadingAge strongly supported the sequester suspension, and continues to urge Congress to prevent any future Medicare reimbursement rate cuts as a result of sequestration and other budgetary rules (e.g., PAYGO cuts).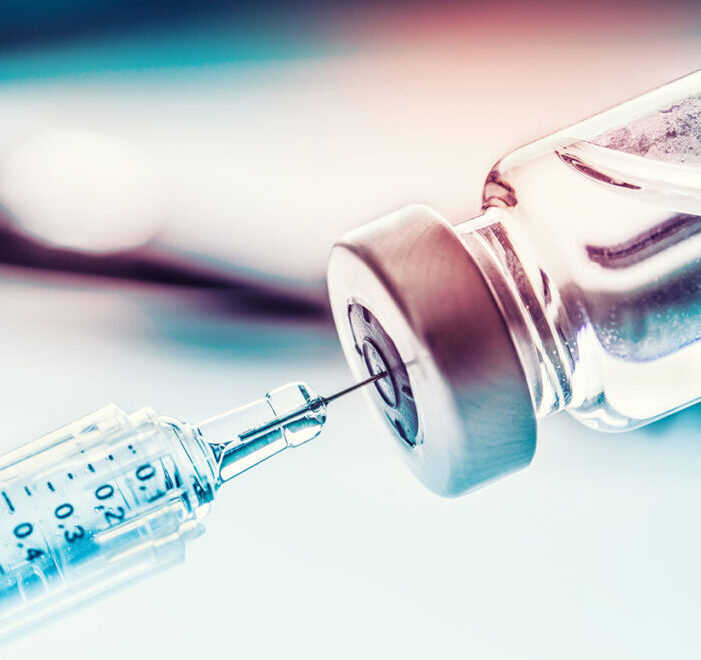 Most Recommended