New PRF Reporting Resources and Phase 4& ARP Rural Application Webinar Details
HRSA will host webinars on the next round of PRF payments, sharing guidance on how to navigate the application portal. LeadingAge understands that HRSA has made improvements to the application process, including refining the collection of certain information to address prior challenges that providers may have encountered in previous application rounds. Therefore, it would be beneficial for all providers to attend their upcoming webinars to make sure they understand the latest application process and expectations for data entry. The webinars are schedule for:
· Thursday, September 30, 3 – 4 p.m. ET – register to attend
· Tuesday, October 5, 3 – 4p ET, register to attend
· HRSA notes two additional webinars are being scheduled on Oct. 11 and 18th and more information on these webinars will be forthcoming
Members should remember that once the application portal opens on Sept. 29 that they will only have 4 weeks (Deadline: Oct. 26 at 11:59 p.m. ET) to submit their completed application for Phase 4 and/or ARP Rural PRF. Providers can submit a single application for both pots of money.
The ARP Rural payments will be determined based on the location of the patients, not the provider. Applicants do not need to verify whether their patients live in an area that meets the definition of rural and can select whether their organization (including any included subsidiaries) would like to be considered for ARP rural payments during the application process. HRSA will use claims data to determine the volume of rural patients served by an applicant in determining these payments. Members are encouraged to take advantage of this opportunity if they think there is any chance they may be eligible for some of these funds even, if minimal.
Providers applying for the Phase 4 general distribution will submit financial data on their lost revenues and/or expenses related to preparing for, preventing, and responding to COVID 19 for the period of July 1, 2020 – March 31, 2021. (This timeline was prescribed by Congress.)
Providers with previously established accounts who have not accessed the PRF Application and Attestation Portal in more than 90 days will need to reset their password prior to initiating a new application.
For more details on this round of funding, you can watch the recording of the HRSA briefing session on these upcoming funding opportunities or review the articles LeadingAge wrote summarizing the information from the briefing and a response to questions posed by LeadingAge (here) and their PRF website and initial announcement (here).
Also new to the HRSA PRF website are additional reporting resources and an updated FAQ document (as of 9/13/2021). The new fact sheets are as follows:
Also, of note, although HRSA has said providers can choose to enter "0" for expenses and apply PRF to lost revenues, the reporting user's guide states, "HRSA expects that Provider Relief Fund payments would be applied to unreimbursed expenses attributable to coronavirus that are not obligated to be reimbursed by other sources before Provider Relief Fund payments are used for lost revenues."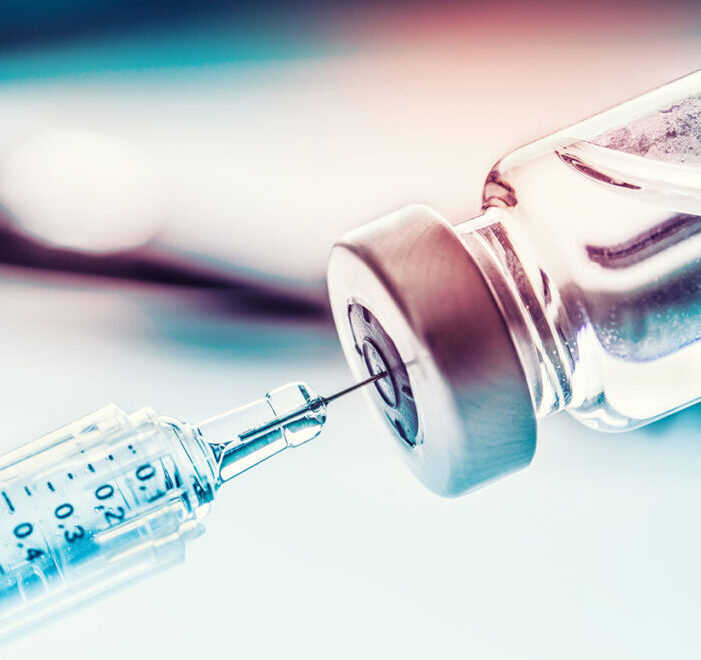 Most Recommended