PRF Application Opens, First Reporting Deadline Sept 30
HRSA added many new resources regarding the Phase 4  and ARP Rural PRF application on the HRSA website. LeadingAge encourages members to attend one of the upcoming webinars
on how to apply for the funds and navigate the application portal so their application doesn't get kicked out for an error. Also, HRSA has made changes to the application process since the last application. Providers can register for one of the following webinars at the links below:
Provider Relief Webinars
· Thursday, September 30, 3:00 – 4:00 p.m. ET – register to attend
· Tuesday, October 5, 3:00 – 4:00 p.m. ET – register to attend
· Wednesday, October 13, 3:00 – 4:00 p.m. ET – register to attend
· Thursday, October 21, 3:00 – 4:00 p.m. ET – register to attend
Given the short application timeline, providers should start their application process now with some of the following steps: 
Providers who haven't logged into the application and attestation portal in the past 90 days will be required to reset their password.
Providers are required to have a One Healthcare ID (previously called an OptumID). Providers who do not have one set up from a previous application will need to establish one. Providers with a previous OptumID will sign into the portal with their existing Optum ID username and password.
As with previous applications, providers must submit their Tax Identification Number(s) or TINs for validation and this can take up to 10 days. You will not be able to complete the application until your TIN is approved so it would be good to initiate this first step as soon as possible and then collect the remaining documentation while you await approval and attend one of the webinars.
Don't wait too long to apply because all applications must be in by October 26, 2021 at 11:59 p.m. ET.
Through this single application process, providers can apply for 3 potential sources of PRF for which they may be eligible:
$17B in Phase 4 general distribution based upon a % of a provider's lost revenues and/or expenses related to COVID between July 1, 2020 and March 31, 2021. The percentage providers receive will be determined upon review of the information in the applications received. Smaller and medium-sized providers will receive a higher percentage than larger providers. Again, we won't know the exact percentages or breakdowns until after HRSA has reviewed the applications. We do know that provider size will be determined based on patient care revenue at the TIN-level.
$4.25B in Phase 4 bonus payment: These funds will be distributed to providers based on the amount and type of services provided to Medicare, Medicaid and/or CHIP beneficiaries. HRSA will use claims data from January 1, 2019 through September 30, 2020. In calculating the payments all services will be priced at the Medicare rates. Private pay only providers will not be eligible for these funds.
$8.5B in American Rescue Plan (ARP) Rural Payments: Providers will apply for these funds through the same single application process as for the above payments. by checking a box indicating they would like to be considered for these payments. The details on eligibility for these payments can be found here.  These payments are based upon the amount and type of Medicare, Medicaid and/or CHIP services provided to rural beneficiaries. Again using claims data from the same time period as the bonus payment above. So, the provider organization doesn't need to be located in a rural area, just the beneficiary.
Additional Resources
HRSA Phase 4 and ARP Rural PRF Application Resources
LeadingAge Articles on PRF Phase 4 & Rural
· New PRF Reporting Resources and Phase 4 & Rural Application Webinar Details.
· More Details about Phase 4 PRF
· Long Awaited Release of $25.5B in Remaining Provider Relief Funds Announced
· HRSA Responds to LeadingAge PRF Reporting Questions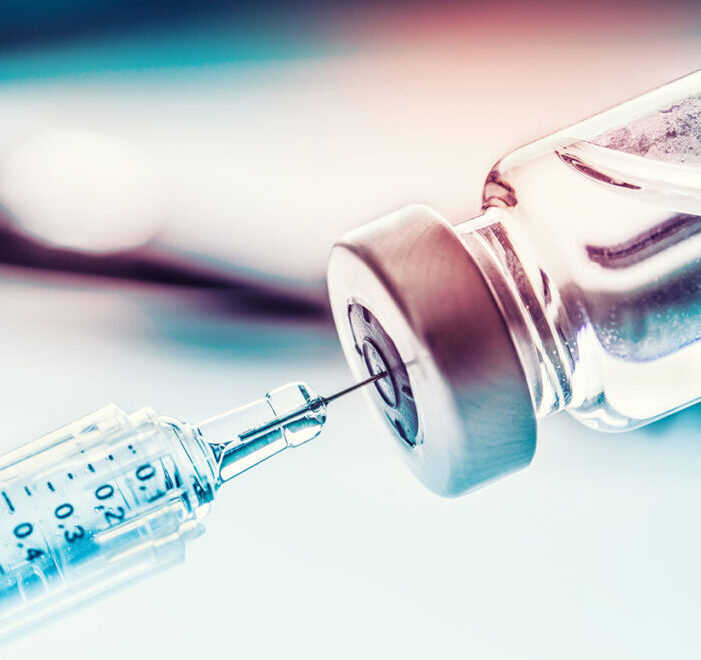 Most Recommended