Providing Equal Access to Vital Connections
Networking is not about just connecting people. It's about connecting people with people, people with ideas, and people with opportunities.
Reading these words from author and networking coach Michele Jennae, I am reminded of the central role that members play in the mission of LeadingAge.
As an association of over 5,000 nonprofit providers of aging services, we're in the business of connecting members to one another. In the process, I like to think we also connect our members to stimulating ideas and bountiful opportunities that benefit them, their organizations, and the entire field of long-term services and supports (LTSS).
The pioneers who came together in 1961 to establish what would eventually become LeadingAge believed that nonprofit providers of aging services could accomplish far more together than any of us could ever accomplish alone. And they were right.
Sixty years later, we walk in our founders' footsteps by living out their commitment to connection and engagement.
LeadingAge connects and engages members through a variety of mechanisms, including in-person conferences and meetings like the upcoming LeadingAge Leadership Summit. We also offer members myriad opportunities to connect and engage through 9 member networks, which meet virtually on a regular basis, and 31 member communities, which offer online forums that are available 24/7.
Our networks and online communities bring together members who work in the same service lines, hold the same types of jobs, or share the same interests and passions. We've just created two new networks—one for home health and another for hospice—and we plan to add networks for PACE and adult day in the near future. Our goal is simple: to make sure that members working in every service line have a place at LeadingAge where they can meet colleagues, express ideas, hear solutions, and share resources.
Sixty years later, we honor our founders' legacy by making sure every LeadingAge member has an equal opportunity to participate fully in the connections that make us strong.
Our firm commitment to equity and inclusion led to the launch of two new engagement initiatives for a growing and important segment of our membership: senior, mid-level, and emerging leaders of color employed by LeadingAge member organizations.
A new Leaders of Color Network provides a forum where leaders can find support for career advancement, share work-related challenges and success stories related to race and racism, and hear experts discuss topics reflecting the expressed needs and interests of people of color within our field.
A new online Leaders of Color Member Community offers leaders the opportunity to connect online to ask questions, exchange knowledge, share resources, and discuss experiences and topics of interest to them.
The impetus for these two networking initiatives came directly from leaders of color who were interviewed by the LeadingAge LTSS Center @UMass Boston in 2021. During those interviews, leaders told us that people of color often are excluded from informal networks within our field and, as a result, have limited opportunities to move up the LTSS career ladder. Interviewees urged LeadingAge to establish and support a network for leaders of color.
We listened. And then we acted.
I have great hopes that the new Leaders of Color network and member community will help to bring new voices and perspectives to LeadingAge's work, and position leaders of color as influencers in our field. I'm also looking forward to watching our new Diversity, Equity, and Inclusion (DEI) Member Community welcome and support all LeadingAge members who are interested in exploring DEI issues and helping their organizations advance in their DEI journeys.
Every member of LeadingAge, no matter what their background or interest, can find a home in at least one of our networks or member communities. I encourage you to investigate and take advantage of these opportunities for connection and engagement.
We will all be stronger for it.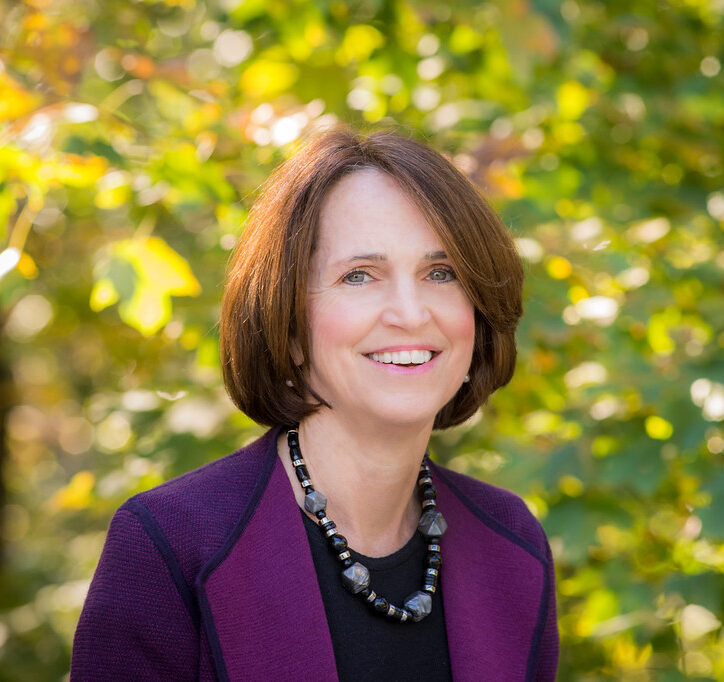 Most Recommended