Safety Technology Case Studies
2023 Case Studies
2022 Case Studies
Life Safety Systems Improve Staff Workflow, Response Times, and Resident Experience: During the pandemic, Birmingham Green looked for ways to improve its dated safety systems and help residents in isolation. Birmingham Green installed a modern wireless nurse call system from Symtech Solutions, which included wall-mounted stations and wearable pendants for the residents, along with an elopement prevention system. It also offered tablets to every resident for entertainment, community updates, and personal use, which entertained residents when only minimal contact was safe.
Larksfield Place Reduces Falls with Injury by 80% using Artificial Intelligence: Therapists at Larksfield Place Retirement Communities (LFP) employed VirtuSense VSTBalance, a fall-risk assessment tool that uses artificial intelligence (AI) and machine vision to identify deficits in balance, gait, and function.
Law Enforcement Use of Technology to Proactively Respond to Wandering: Using grant funding from the Department of Justice, Sumter County Sheriff's Office (SCSO) is using new technology to find people who wander from The Villages in Florida. Families can contact SCSO and receive a free GPS enabled watch, Theora Connect™, for their loved one living with Alzheimer's/dementia and set up the Theora Link™ smartphone app. The monitoring dashboard, Theora ESP™, allows SCSO and primary caregivers to know location in case of a wander. The family caregiver can call the smartwatch, and it will automatically answer for the wearer so that the caregiver and wearer can speak.
2021 Case Studies
2020 Case Studies
2019 Case Studies
2018 Case Studies
Building a Stronger Foundation with the Tek-CARE®120 by TekTone®: The Crest of Clemmons is an assisted living facility in Clemmons, NC, that has 45 rooms and can provide housing and care for up to 83 residents. When its legacy analog TekTone® system became the victim of a lightning strike, the staff chose to upgrade to the new Tek- CARE®120 by TekTone®.

Reducing Alarm Noise and Assuring Safety through Acuity Rapid Response Nurse Call, Location Pendants, Reporting, and Paging System: Susque-View Home Nursing and Rehabilitation Center is a skilled nursing facility in Lock Haven, PA, offering inpatient care, outpatient care, and rehabilitation services. Its wired nurse call system had been discontinued, and parts were becoming harder to find.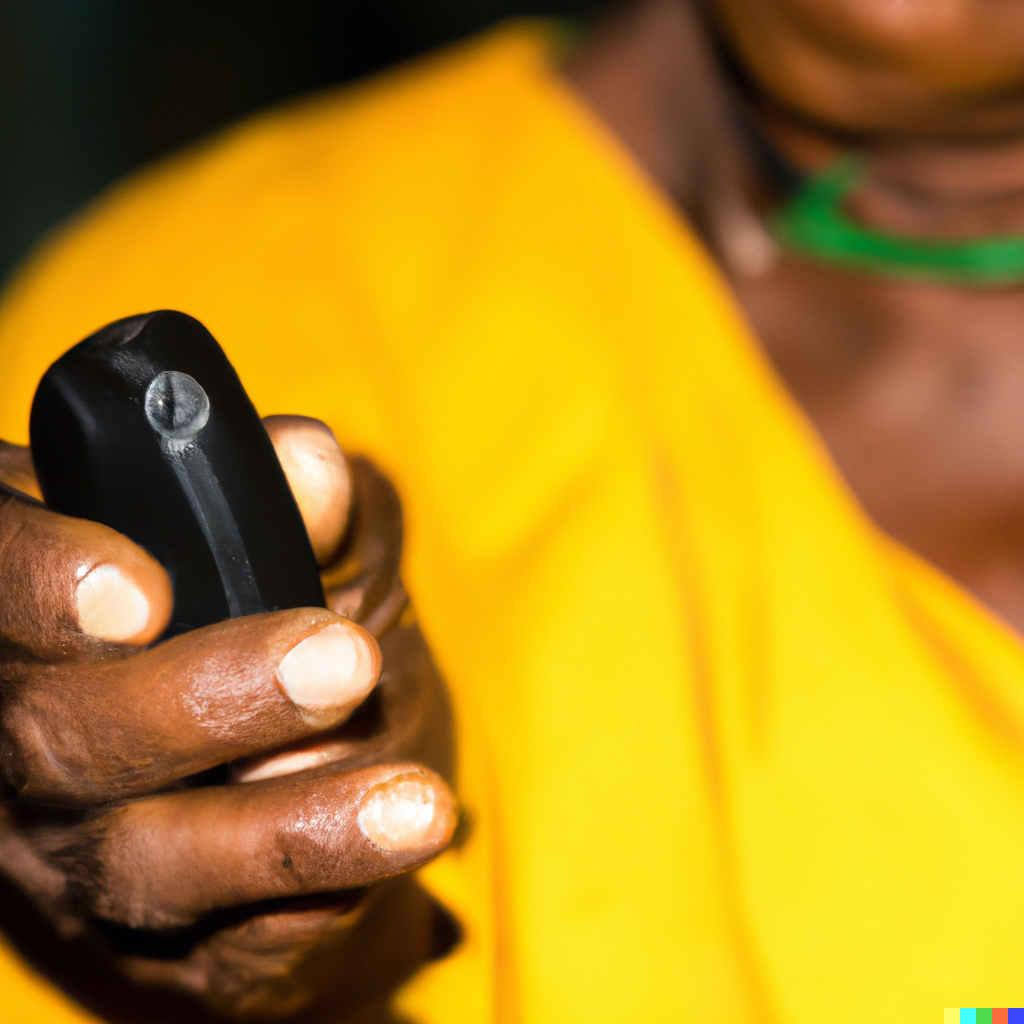 Most Recommended