Seriously Ill Population No Longer Part of Primary Care First Model
Primary Care First (PCF) is a five-year demonstration model being tested through the Center for Medicare and Medicaid Innovation (CMMI) in 26 regions around the country. PCF is designed to provide performance-based financial incentives to participating primary care practices to deliver advanced primary care services including 24/7 access to a practitioner or nurse call line, risk-stratified care coordination and management, integrated behavioral health and psychosocial needs supports, and population health.
The SIP component presented opportunities for hospice and/or palliative care providers to participate in this model to coordinate care for high-need, seriously ill Medicare beneficiaries. CMS indicated that while it is, "committed to testing interventions focused on improving care for seriously ill beneficiaries," that it determined that the beneficiary outreach process required by the model to ensure beneficiary choice was untenable as it would not produce adequate numbers of beneficiaries to effectively test the model.
This announcement will be disappointing to a number of LeadingAge members who were preparing to participate in the model either directly or through subcontracting relationships with participating primary care practices. However, LeadingAge will continue its dialogue with CMMI on the possibilities for improving end of life care and care for those with chronic conditions.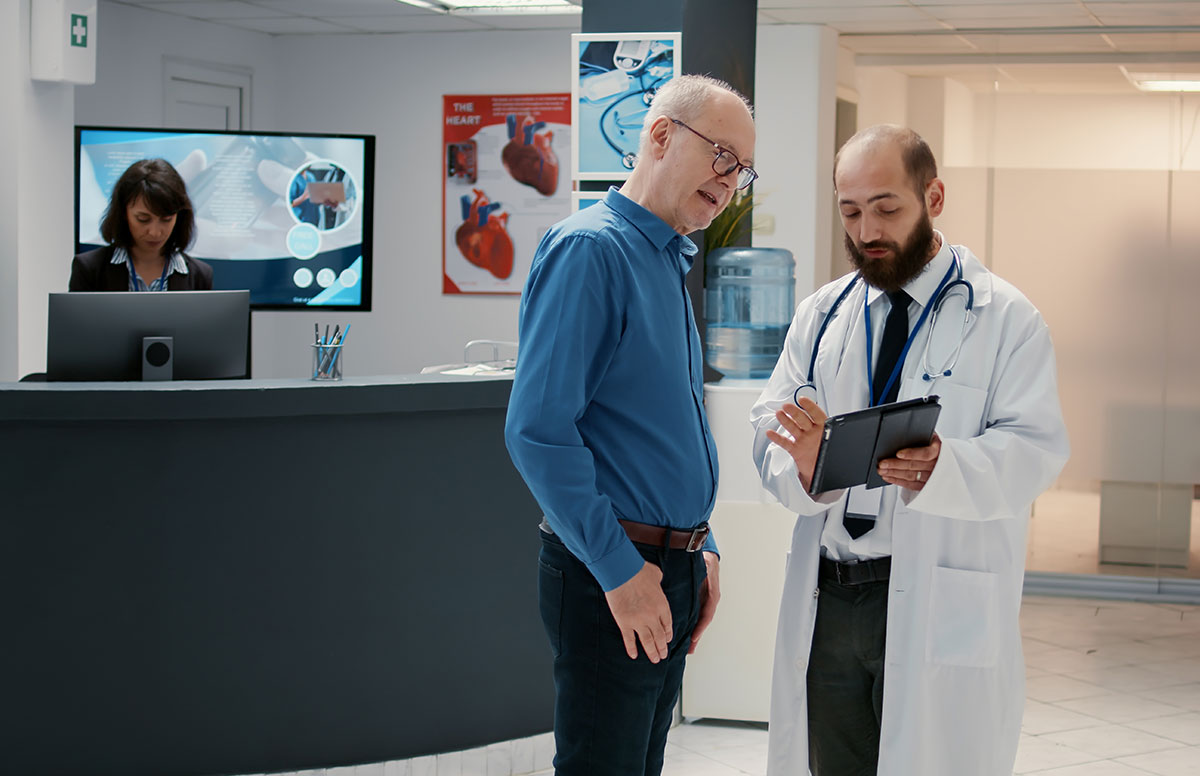 Most Recommended