Tech Concierges Benefit Independent Living
Independent living communities are finding value in hiring tech concierges who handle residents' technology support needs. With tech support covered, residents are better able to connect with friends and family and online resources, and the care team can spend more time caring for residents. 
A tech concierge program can be a market differentiator and can help relieve staffing issues, said the recent HealthTech article "What is the Role of a Tech Concierge in Senior Care?"
The article suggests that older adults will take technology connectivity and capabilities into account when deciding whether to live at home or move into independent living. It also recommends that senior living organizations ask new residents about technology as part of the onboarding process.
Case Studies
LeadingAge CAST members have experienced firsthand the benefits of tech concierge programs. A recent LeadingAge CAST case study, "Supporting Residents' Technology through In-House Support Program," notes that residents at Cypress Cove are now adopting new technologies like Amazon Alexa and Apple Watch thanks to their tech concierge.
CAST Commissioner Joe Velderman spoke about the program at the CAST Commission Meeting in July 2021. Velderman is Vice President of Innovation at Cypress Living, a LeadingAge CAST Patron. He said that Cypress Cove's program provides reactive support, thought leadership training, and audio-visual support on campus. The tech concierge, named Tiger, provides Tech Time Tuesdays with Tiger. Residents bring their laptops or phones to this on-demand genius bar, and Tiger teaches things like Google Photos or iMovie or InstaCart.
Residents can submit requests for 1:1 in-home support, at $15 per half hour of support. Initially, Cypress Cove generated around $1,000 per month. Today, the revenue is close to covering Tiger's salary, Velderman said.
Also presenting at the meeting was CAST Commissioner and HumanGood Vice President of Community Technology Brett Ortega. HumanGood, a LeadingAge CAST Patron, developed a proactive program of classes and a reactive program with support tickets, workshops, and a client service desk.
During COVID, HumanGood found that residents were trusting IT team members more than other workers to come in and help them, Ortega said. While numbers of requests during COVID were double the previous year, HumanGood is now seeing only a minor slowdown in the number of tickets. For the 11 communities where residents have the most devices, HumanGood is on track for 500-600 tickets for July 2021.
Learn More at LeadingAge Annual Meeting + EXPO
Hear Velderman and Ortega's experiences for yourself on Tuesday, Oct. 26, 2021, in Atlanta at the LeadingAge Annual Meeting + EXPO. They will join Brenda Rusnak, president of Cyber-Seniors, and Scott Code, senior director of LeadingAge CAST, in a special session. 
Technology Support and Training for Residents and Clients, which starts at 8 a.m., will describe various types of technology support and training. It will also explore potential business models for providing residents and clients with the support they need to use social connectedness, engagement, telehealth, and other technologies. Learn more on the Sessions page, and register today!
LeadingAge CAST Resident Technology Guide
Some organizations outsource the tech concierge function, says the HealthTech article, which recommends Older Adult Technology Services, Volara's Tech Concierge, Candoo Tech, and similar services.
If you are thinking of starting a tech concierge program, be sure to check the Resident/Client Technology Support and Training White Paper and Guide from LeadingAge CAST. Released in early 2021, it will help you understand the different support, training, and potential business models for resident/client technology support.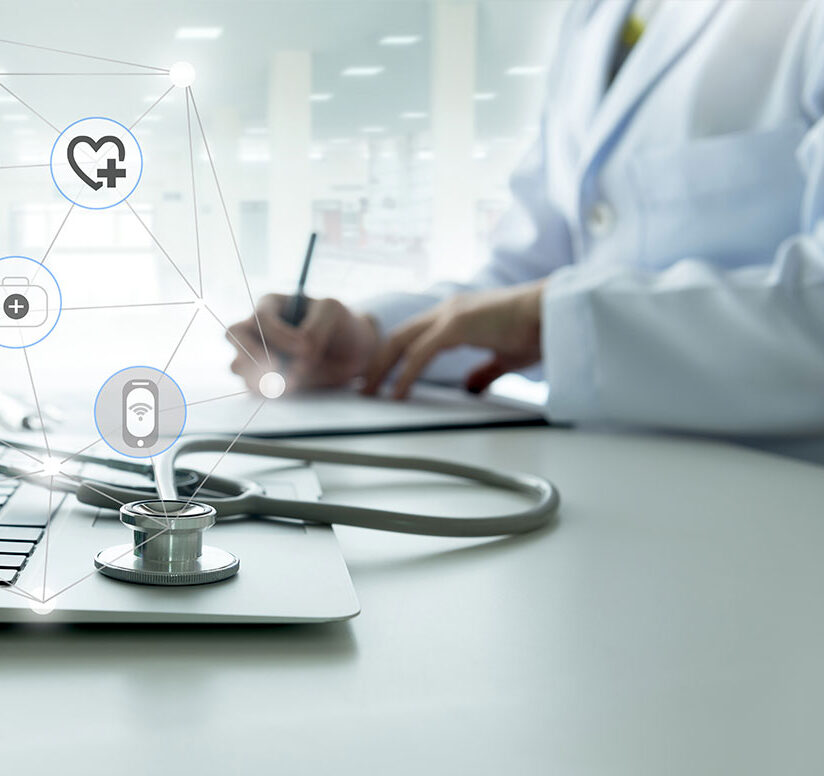 Member Recommended