Telehealth Can Lessen Hearing Loss
Telehealth for hearing loss can improve outcomes for older adults, especially people living in rural areas, and can support research on hearing loss. That is the focus of a new work published in The Journal of the Acoustical Society of America.
"If undetected and untreated, hearing loss can have significant lifelong consequences for those relying on spoken language," said co-author Samantha Kleindienst Robler from the University of Arkansas for Medical Sciences (UAMS) in a statement. "Preventable hearing loss can negatively impact speech, communication, academic performance, vocational opportunities, and quality of life."
Early detection and intervention can mitigate an estimated 60% of childhood hearing loss. But rural populations often lack the specialists and technology required to diagnose the condition.
By using a wireless headset controlled by a mobile phone or laptop, rural residents could connect to a specialist in an urban area for an audiology assessment and ultimately receive treatment. Telehealth can also monitor people who are exposed to excessive occupational noise or ototoxic medication, potentially preventing permanent hearing loss.
On the research side, telehealth would allow scientists to gather more representative and decentralized data on hearing, without compromising results, said the statement.
Robler and her team are working to close the gap on hearing health disparities with large, collaborative research spanning from device development to implementation. They are currently scaling up several audiological studies they conducted in rural areas of Alaska.
Special Session: Rehabilitation and Therapy Technologies
To learn more about rehabilitation and therapy through telehealth, be sure to catch a key Aging Services Technologies track session at the LeadingAge Annual Meeting + EXPO, taking place in Denver from Oct. 16-19, 2022. Register today!
3-C. Rehabilitation and Therapy Technologies
Sunday, October 16, 2022
4:30 – 5:30 p.m.
In an era of tele-commuting, tele-working, and remote learning, the field of aging services has experienced a significant increase in the use of telehealth in recent years. In particular, rehabilitation and therapy technologies delivered via telehealth have become much more available, especially since the beginning of the coronavirus pandemic.
This session will focus on different types of rehabilitation and therapy technologies, their use cases, and their ability to augment the work of therapy staff, reduce therapist strains, and help therapy departments improve efficiencies and outcomes. Presenters will share the important factors you should consider when selecting and implementing rehabilitation and therapy technologies. Hear from providers who have implemented these technologies, the results they experienced, and the lessons they learned.
Speakers:
Carrie Chiusano, Executive Director, Dementia Center, Presbyterian SeniorCare Network
Dr. Kathleen Weissberg, Director of Education, Select Rehabilitation, LLC
Kenneth Poinsette, CIO, Lifespace Communities, Inc.
Rick Oros, Director of Operations, Lifespace Communities, Inc.
Sara Elizabeth Hamm, Chief Clinical & Public Health Officer, Lifespace Communities, Inc.
Scott Code, Senior Director, CAST, LeadingAge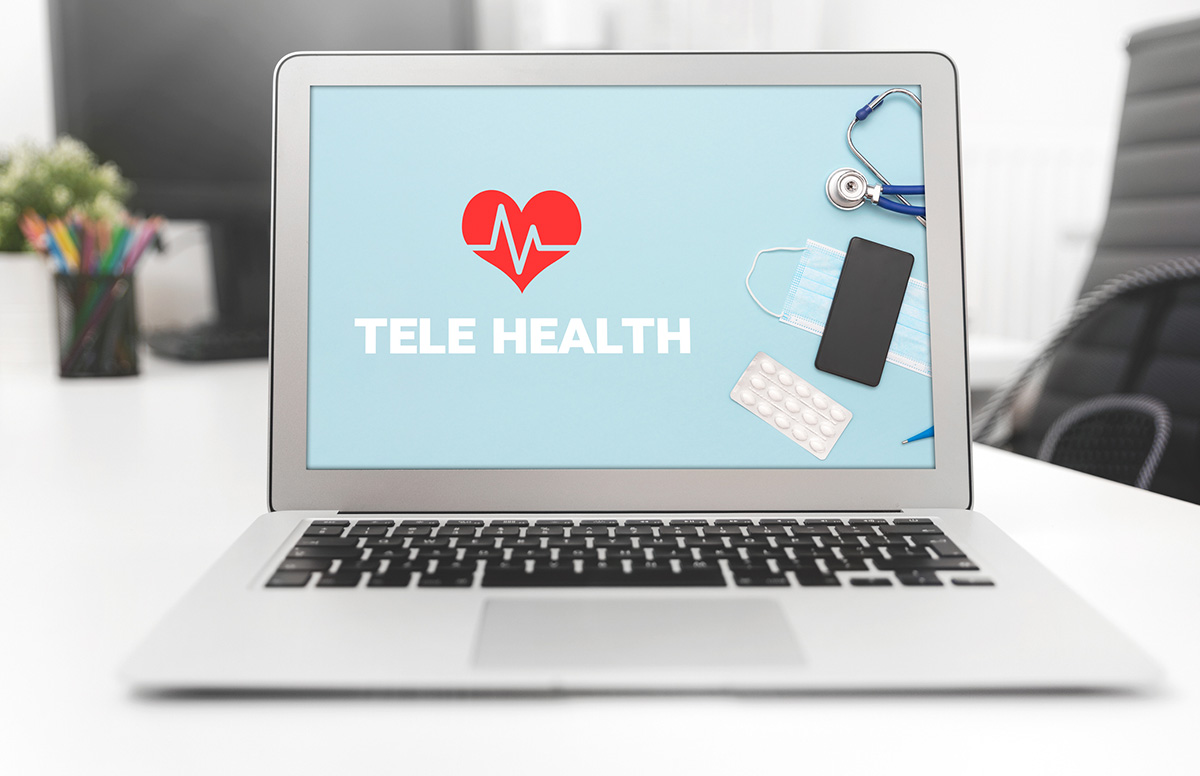 Most Recommended