To Fight COVID-19, We Must Vaccinate the World
The world is a lot smaller than most of us once thought it was. You only need to look at the last few months for proof.
The highly contagious Omicron variant of the coronavirus was first detected in Botswana on November 11, 2021. A mere 53 days later—on January 3, 2022—the Statista data platform reported that Omicron had spread to 92 countries. By Jan. 8, The New York Times was reporting that Omicron's spread was driving the global daily average of new COVID cases past two million. Just this week, on Jan. 11, the World Health Organization predicted that more than half the people in Europe could be infected with Omicron in the next two months.
The speed with which Omicron spreads is more than a little scary, especially when you consider that, left unchecked, COVID could mutate into even more dangerous and more contagious variants over the next months and years.
Fortunately, there is an alternative. Omicron's spread carries with it three critical lessons that, if we learn them quickly and well, could help us vanquish this deadly scourge.
Lesson 1: COVID-19 is not an American virus, a European virus, an Asian virus, or an African virus. It is a virus with a global reach that does not pay any attention to national borders.
Lesson 2: COVID variants thrive in areas where vaccination rates are low. This is basic science. When a virus infects an unvaccinated person, it establishes a foothold by making copies of itself. Sometimes, those copies contain errors that cause the virus to change, possibly becoming more contagious or severe.
Lesson 3: Until we provide the whole world with access to vaccines, potentially deadly variants will be more likely to take hold and mutate in unvaccinated people and spread to the rest of the planet.
These three lessons boil down to a simple survival strategy.
To fight COVID-19, we must vaccinate the world.
Unfortunately, we're far from reaching that goal. According to the Global Dashboard for Vaccine Equity, only 10.5% of people in lower-income countries had received at least one dose of a COVID-19 vaccine as of January 5, 2022. In comparison, higher-income countries had a vaccination rate of 67%.
This disturbing inequity was highlighted in a recent Global Ageing Network research report describing how providers of aging services in 12 countries are working hard to provide residents, clients, and team members with access to COVID-19 vaccines. The research findings tell a compelling story about providers who share an unwavering determination to save lives—even as they face structural, political, communication, and attitudinal barriers to meeting that goal.
Lack of vaccine equity among countries is the most critical barrier these providers face. But it is not the only one. Within countries, residents and staff in aged care organizations, and older adults living in the community, are not always prioritized in vaccination rollout plans. When encouraging residents and team members to take the vaccine, providers often encounter resistance that underscores the ethical difficulty of weighing personal choice and public health.
Some of these challenges may sound very familiar to you.
The Global Ageing Network report offers a way to address these challenges. It maintains, correctly, that no provider and no country can address vaccination-related challenges alone. Collaboration is our only hope.
I believe providers of aging services are in a unique position to help lead the world to healthier times. But first, we must reach out across borders to our fellow providers. We must support one another in fighting COVID-19. We must work together to change public policies and business practices that stand in the way of vaccinating the world.
In short, we must collaborate with one another.
Our collaboration can offer an important example to the world. It can help convince the global community that we are all in this pandemic together and we will only get out of it together. And it can send the important message that now is the time to start our collaborative journey to a post-pandemic world.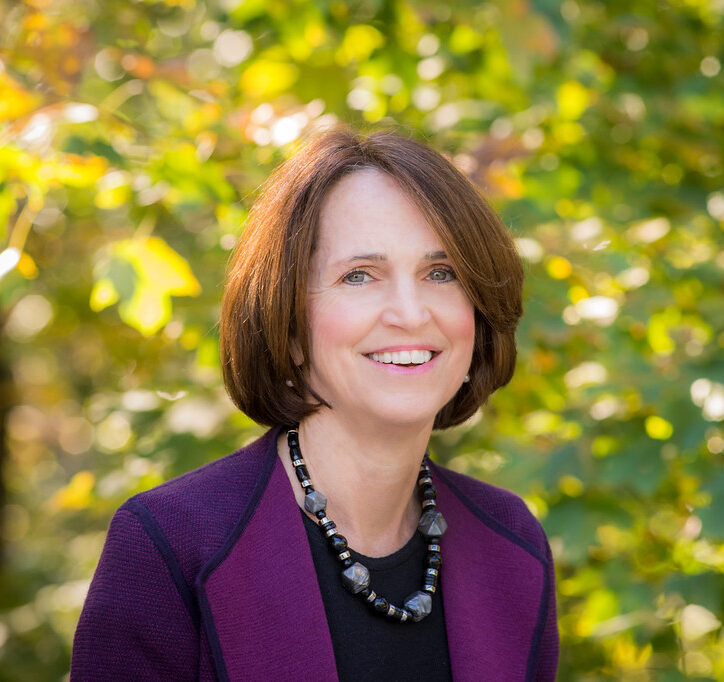 Most Recommended