Affordable Housing
There is a severe shortage of affordable housing for older adults with low incomes. LeadingAge and its members are the chief advocates for affordable senior housing funding, programs, and policies. We work to expand, preserve, and improve the supply of affordable senior housing and better connect residents to the services and supports they need to age in community.
Get Connected!
Join the LeadingAge Housing Network and Affordable Housing Workgroups to connect with other affordable senior housing members. The Housing Network holds virtual weekly meetings and is also a listserv to receive and share information with your peers. Workgroups give members an opportunity to go into more depth on particular housing topics. LeadingAge members can join via the Member Networks page.
Affordable Housing Education Sessions
LeadingAge is providing specialized training and learning sessions for providers of senior affordable housing throughout 2023.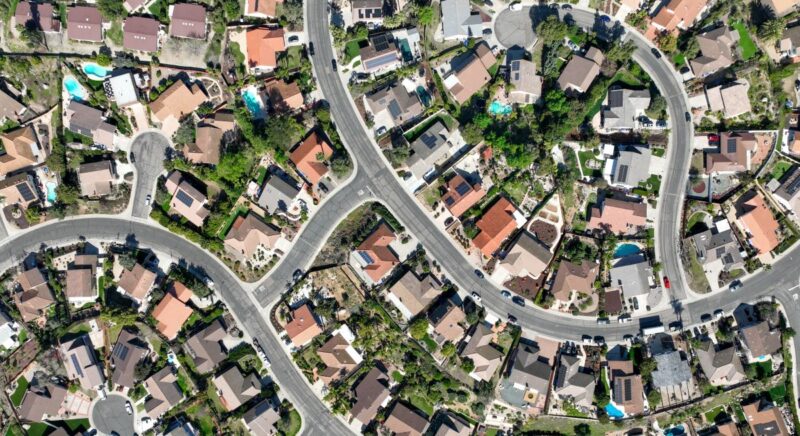 Featured Resources for Affordable Housing