Workforce Legislation Introduced that Invest in Direct Care Worker Career Opportunities
On May 5, House Education and Labor Committee Chairman Robert C. "Bobby" Scott (D-VA), and Representatives Susan Wild (D-PA) and Susie Lee (D-NV) re-introduced legislation that makes a significant investment in direct care worker career opportunities. The legislation, the Direct Creation, Advancement, and Retention of Employment (CARE) Opportunity Act, authorizes more than $1 billion in funding over five years, for the Department of Labor to allocate grants to states and local entities, to respond to the needs of a growing aging population and allows older Americans, people with disabilities and others who require direct care services.
The legislation would also further promote the LeadingAge Blueprint for a Better Aging Infrastructure, which offers a series of recommendations that ensure aging services are essential part of Congress's infrastructure work, and a series that build a larger, stronger aging services workforce. The bill sponsors stated in a joint press release, "The COVID-19 pandemic has been a stark reminder of the essential role direct care workers play in caring for our nation's seniors and individuals with disabilities." The "Direct CARE Opportunity Act aligns with a key piece of the American Jobs Plan, which calls for significant investments to meet the surging demand for home and community-based services" said Chairman Scott.
The Direct CARE Opportunity Act would allow grantees to implement models and strategies to make the field of direct care more attractive, including training, career pathways and mentoring. Eligible entities include nonprofit, state, Indian tribes or organizations, as well as labor organizations. The models should encourage retention and career advancement. All eligible entities must submit a "project plan" that includes a projection of the unmet need for long-term services and supports (LTSS). Grantees must also develop strategies in consultation with stakeholders, and consult with an organization that fosters the professional development of direct care workers.
The bill text for Direct CARE Opportunity Act is available here, and the Education and Labor Committee Fact Sheet, here.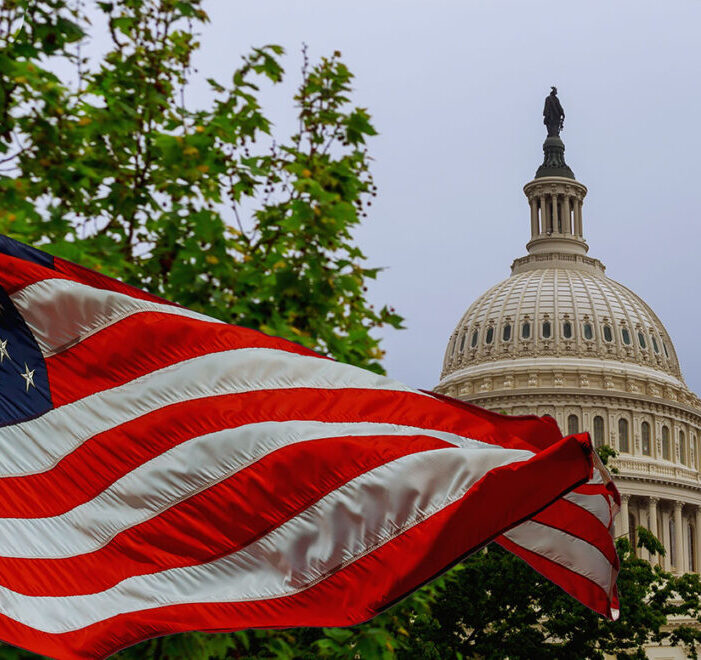 Most Recommended