Coalition Pushes Toward Interoperability in Nursing Homes
Interoperability and health information technology (HIT) adoption are behind in long-term care, but the Moving Forward Nursing Home Quality Coalition is actively working to improve the situation, according to a session at the recent LeadingAge Leadership Summit.
A McKnight's Long-Term Care News article provided takeaways from the session, Using Technology to Achieve Quality in Nursing Homes, which took place on April 18, 2023, in Washington, DC.
The article "LTC interoperability is mission-critical, coalition members say at provider summit" also provided insights from interviews with leaders from Moving Forward, which is working to promote and test policies and practices to improve nursing home quality now.
The CMS Innovation Center plans for all Medicare fee-for-service beneficiaries, and the vast majority of Medicaid beneficiaries, to be in a care relationship with accountability for quality and total cost of care by 2030.
However, long-term care was not included in most legislation that provided incentives to encourage HIT adoption, Tara McMullen, co-chair of Moving Forward's Quality Measurement & Continuous Quality Improvement committee, told McKnight's. Electronic health record data collection and interoperability are needed to achieve this milestone, she said.
Findings from the 2022 Ziegler CFO Hotline℠ Technology Spending survey show the lack of technology investment in the industry. LeadingAge CAST collaborates on the survey each year with Ziegler, which is a LeadingAge Gold Partner with CAST Focus. Of more than 150 senior living organizations that participated in the survey, just over half had invested in electronic medical/health record systems (EMR/EHR) and electronic point of care/point of service documentation systems (POC/POS) in the past year (54% and 51%, respectively).
Over the coming year, investments in these technologies are expected to drop. Only 37% of survey participants plan to invest in POC/POS technologies, and 31% expect to spend on EMR/EHR. See more survey results in a recent Tech Time article.
Currently, Moving Forward is looking at how nursing homes, health information exchanges, and states are succeeding with interoperability, coalition Chair Alice Bonner told McKnight's. The coalition also plans to ask nursing home residents about their priorities for data use, with engagement starting this summer.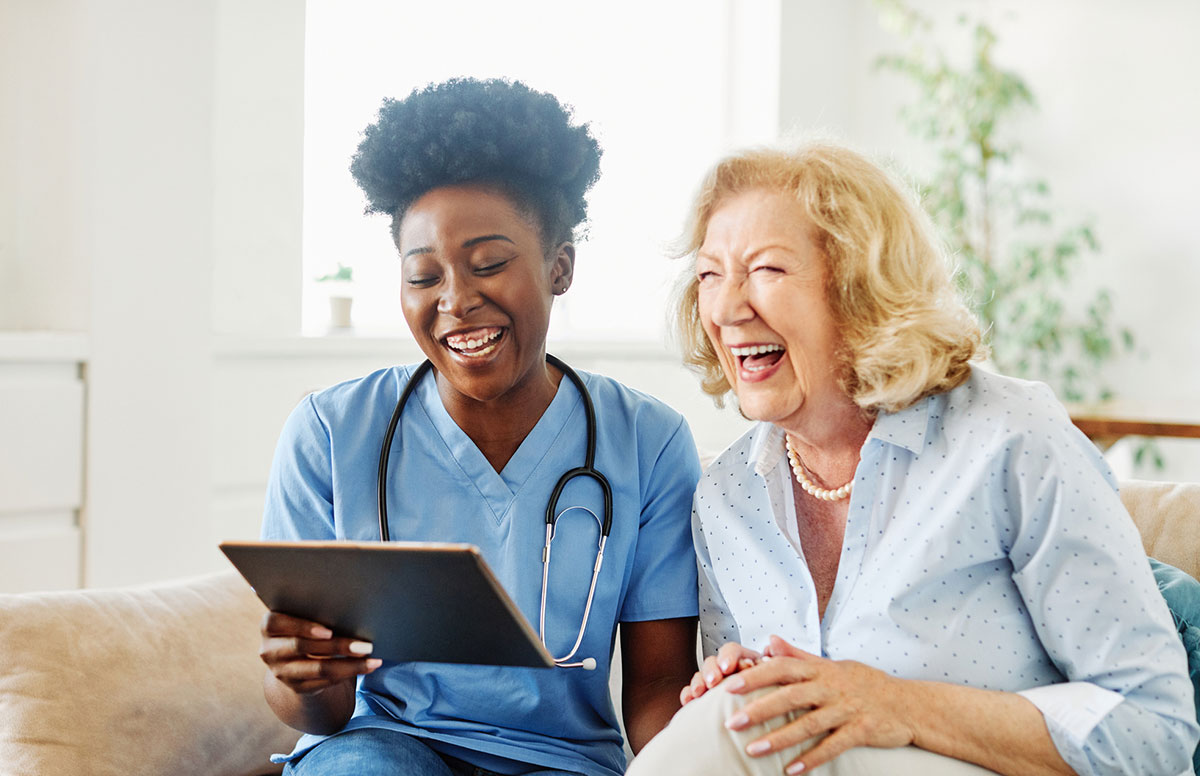 Most Recommended