New CAST Case Study: Digital Transformation
A new LeadingAge CAST case study, "Improving Productivity, Resident/Employee Experience and Driving Innovation through Digital Transformation," profiles a continuing care retirement community and its digital transformation initiatives. In the Human Resources Management system alone, the project has reduced processing time by 75% and saved over $250,000 in recaptured labor productivity at United Methodist Communities of New Jersey (UMC), a LeadingAge Provider Member.
How the Project Worked
Before the project began, UMC had limited experience with Robotic Process Automation (RPA) and had only a basic understanding of UMC's critical business processes. Many processes were still being performed manually, leading to inefficiencies across various departments. Additionally, UMC's data was siloed and scattered across multiple systems, making it difficult to gain a comprehensive view of the organization's performance.
The Artificial Intelligence (AI) and Robotic Process Automation (RPA) Center of Excellence (COE) project supported UMC by creating a centralized hub for the development and implementation of AI and RPA powered technology. NuAIg, a LeadingAge Associate Business Partner with CAST Focus, served as the technology/consulting firm partner.
First, a thorough analysis of all UMC lines of business (functions) identified areas where automation could be implemented to improve efficiency and reduce costs. Then the team created a priority list of RPA and AI projects and implemented them, driving digital transformation and business value for UMC.
Outcomes
The project produced positive outcomes in three areas.
Project 1 from the Center of Excellence – Human Resources Function
RPA – Microsoft Power Automate and integrations across the Human Resource Management System eliminated the need for staff to manually look up information. This technology has reduced processing time by 75% and saved over $250,000 in recaptured labor productivity since implementation.
Project 2 from the Center of Excellence – Electronic Medical Records (EMR) Migration
UMC needed to transfer more than 80,000 resident documents and attachments—including lab results, entrance agreements, power of attorney, and other clinical, financial, and operational documents—to its new system. The team conceptualized, programmed, tested, and deployed an RPA bot in under 14 days. All the documents transferred to the new system within a week, saving a significant amount of time and labor and preserving data integrity.
Project 3 from the Center of Excellence – Data Warehouse
This project will help UMC to make data-driven decisions, improve quality of care, and increase operational efficiency across the organization by consolidating data in a centralized location. That way, leadership and management can more easily analyze data, gain insights, and make informed decisions. Dashboards span the domains of finance, operations, clinical services, and philanthropy.
For more valuable information on this project, read the full case study.
LeadingAge CAST Digital Transformation Guide
For important pointers on how to achieve digital transformation in your organization, see the new LeadingAge CAST Digital Transformation Guide released in January 2023. In addition to the new case study, the guide aids LeadingAge members and aging service provider organizations in understanding the concept of digital transformation and its benefits.
The guide explains how to use digital technologies to create new—or modify existing—organizational processes, culture, and resident and staff experiences to meet changing business and market requirements. It notes that while technology platforms are a key element, digital transformation is more than installing a single solution. It begins and ends with how you think about, and engage with, residents and staff.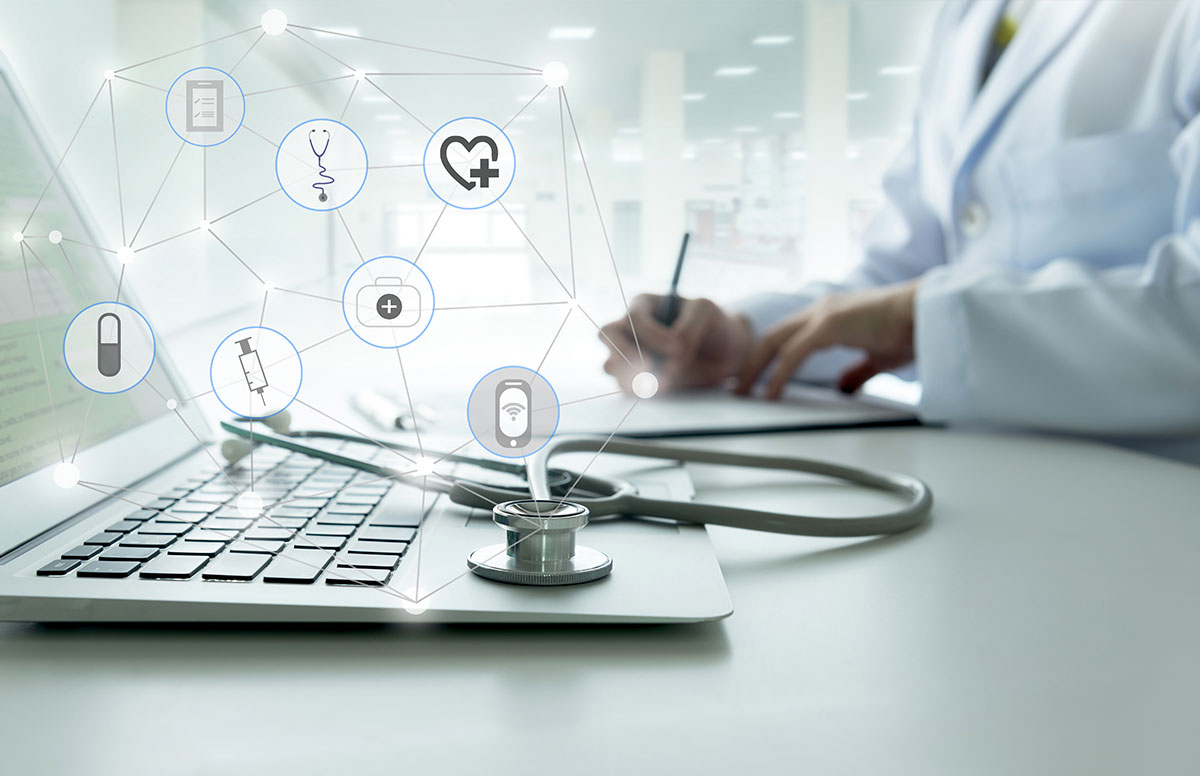 Member Recommended