Strategic Planning | Technology | Workplace Culture |
February 10, 2022
New Direction for Data in 2022
Now is the time to look at data differently, considering how it can extend the amount of time that older adults are healthy, says Lynne Katzmann, founder and CEO of Juniper Communities and a member of the American Seniors Housing Association (ASHA) Senior Living Hall of Fame. For 2022, she suggests that industry leaders focus on improving data collection, changing the quality and quantity of data.
Katzmann points to the importance of "a new trifecta—the collection of health care data, lifestyle related data, and genomics or DNA" in her Senior Housing News guest column, "Juniper CEO Katzmann: Opportunity, Challenge to Redesign Senior Living Is Front and Center in 2022."
At Juniper, the new Catalyst program collects resident-specific lifestyle data to create a "lifestyle prescription" of activities and interventions that keep older adults healthier for longer. The goal is to improve residents' health spans to match longer life spans, which includes efforts to help residents live more fulfilling lives.
On the business operational side, Katzmann recommends implementing middleware platforms in 2022 that streamline real-time data, communications, and analytics. Doing so will save time and improve management decision making, she wrote.
She also recommends that industry leaders prioritize sharing data, "creating a data lake or repository of extensive, normalized data and then applying machine learning to determine patterns."
LeadingAge CAST Session on Data Analytics
For in-depth information on analytics tools, attend the 2022 LeadingAge Leadership Summit. A special session in the Advancing Technology Solutions track discusses how to use data to better understand and address such issues as high hospital readmission rates, the effectiveness of infection control measures, the impact of interventions, or how your organization compares with others in the field. Session 32-F, Is Your Data Working for You?, will be held Wednesday, March 30, 2022, from 11 a.m. to 12:30 p.m. It will feature LeadingAge members' experiences with data analysis and its ability to produce well-informed decisions.
32-F. Is Your Data Working for You?
Wednesday, March 30, 2022
11:00 a.m. – 12:30 p.m. (F)
Speakers:
Jim Dellapa, CIO, Parker Health Group, Inc.
Majd Alwan, SVP of Technology and Business Strategy/Executive Director, CAST, LeadingAge
Margie Pregent, Chief Clinical Officer, ArchCare
Sara Dettore, Assistant Vice President, Nursing Home Clinical Reimbursement, ArchCare
LeadingAge CAST Data Analytics Selection Tool
If you are ready to take advantage of the power of data analytics at your organization, use the LeadingAge CAST Data Analytics Selection Tool.
The white paper, Data Analytics Technologies: A Primer and Provider Selection Guide, will give you background on data analytics technologies, and the case studies will show you how providers have used data analytics solutions to their benefit. The interactive guide, selection tool, and selection matrix will help you choose the solutions that best meet your organization's needs.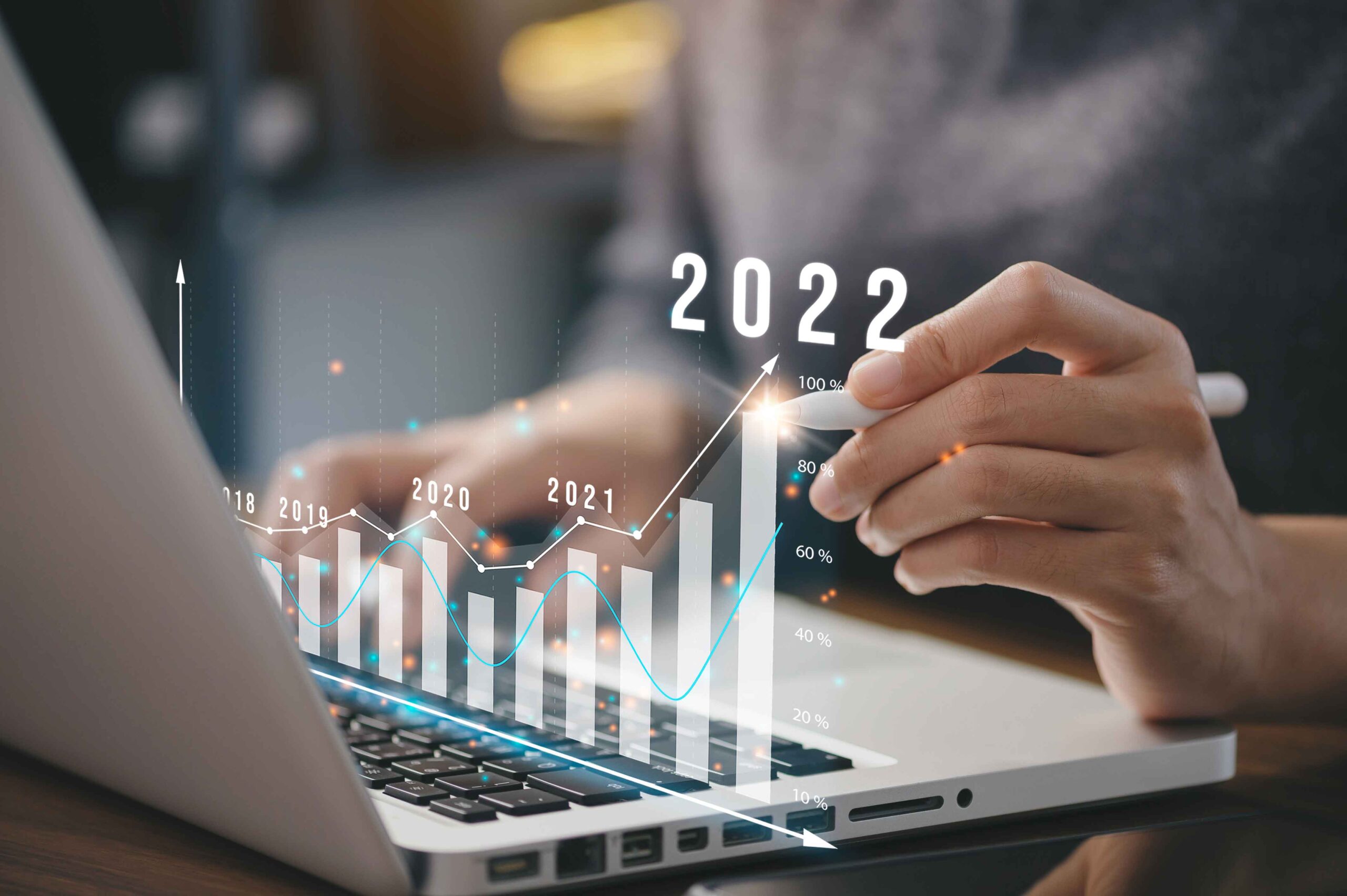 Member Recommended