Supporting the Winter Preparedness Plan
Home » Supporting the Winter Preparedness Plan
The LeadingAge team has been busy finding new ways to partner and provide critical resources to members and support President Biden's Winter Preparedness Plan. Catch up on the range of resources, initiatives, and partnerships we've developed–across departments in true collaboration for members–in this fast-paced timeline.
November 2022
"We're All In!" 
The White House releases the

COVID-19 Winter Preparedness Plan

and LeadingAge jumps to action,

joining forces with multiple agencies

in a range of initiatives and partnerships. A plan focused on making vaccinations, testing, and treatments even more widely available and accessible aligns perfectly with initiatives already in the works at LeadingAge. 
December
January 2023
Upcoming
LeadingAge works with HHS to finalize grant funding for members to raise updated booster awareness and increase vaccination among residents, family members, and communities. 

The partnerships and best practices of VEAP member grants will be delivered to all members in a toolkit designed to support relationship and partnership building in communities across the country, along with English and Spanish language creative materials.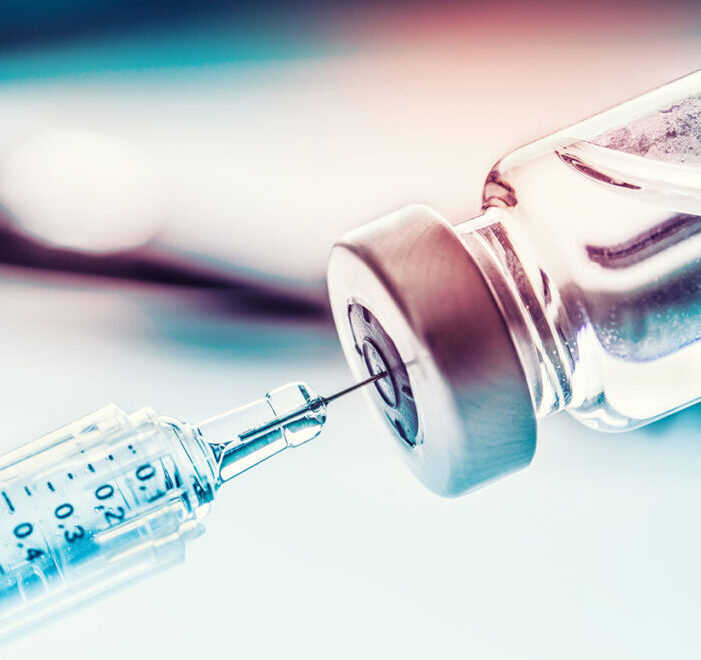 Member Recommended