Staff Wellness | Technology |
February 17, 2021
Video Games Re-engage Older Adults During COVID-19
Video games offered through Obie, in a central room, have been the key to re-engaging older adults during COVID-19 lockdowns at a short-term and long-term post-acute care facility.
When residents at Complete Care Management could no longer join group outings and gatherings, they lost their sense of responsibilities and purpose. "It was up to our facility to find a COVID-19 solution of our own amid the isolation, depression and decline during the pandemic," wrote Rehab Director Ted Okosi in a recent McKnight's Senior Living article.
Video chat platforms such as Zoom were a help, and Complete Care Management provided tech support, Okosi wrote in "COVID-19's invisible consequences for residents must make us reconsider tech's role."
Yet a transformation occurred when Complete Care Management used the Obie platform to offer interactive games for seniors. Residents move from their rooms to a table in the common room to choose games to play, giving them a much-needed change of pace.
Because the games are projected on a table, staff can clean the surface between users and make the games COVID-safe.
Okosi called the results astonishing, yielding significant improvement in residents' moods. The physical activity needed to get to the games also has been beneficial. It has slowed cognitive decline and, in some cases, improved it, he wrote.
"These games have given residents joy and happiness in a time where many have lost a sense of purpose," wrote Okosi. "It's not just another computer game. It's an experience that has changed the way people in senior living and care centers interact with one another."
The pandemic should make exploring technology's potential a priority for care facilities across the country, he concluded.
New CAST Resident/Client Technology Support and Training Guide
If you are evaluating video games or other social connectedness technologies at your organization, check out the LeadingAge CAST Social Connectedness and Engagement Technology Tool. It was developed to help aging services providers choose and implement these technologies and includes a white paper, interactive guide, selection tool, product matrix, and provider case studies. 
As the article noted, providing resident tech support is important. To that end, LeadingAge CAST has also recently released a Resident/Client Technology Support and Training Guide. The guide will help providers give residents the connectivity tools that can improve residents' mental and physical health. The guide includes a white paper, an interactive guide, and four case studies. It is the latest CAST Resource, which helps aging services understand the different support, training, and business models available.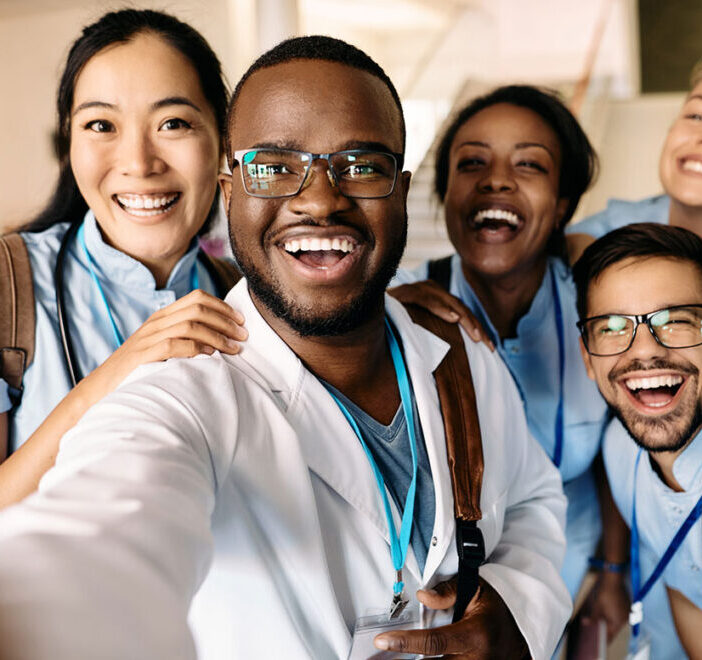 Member Recommended