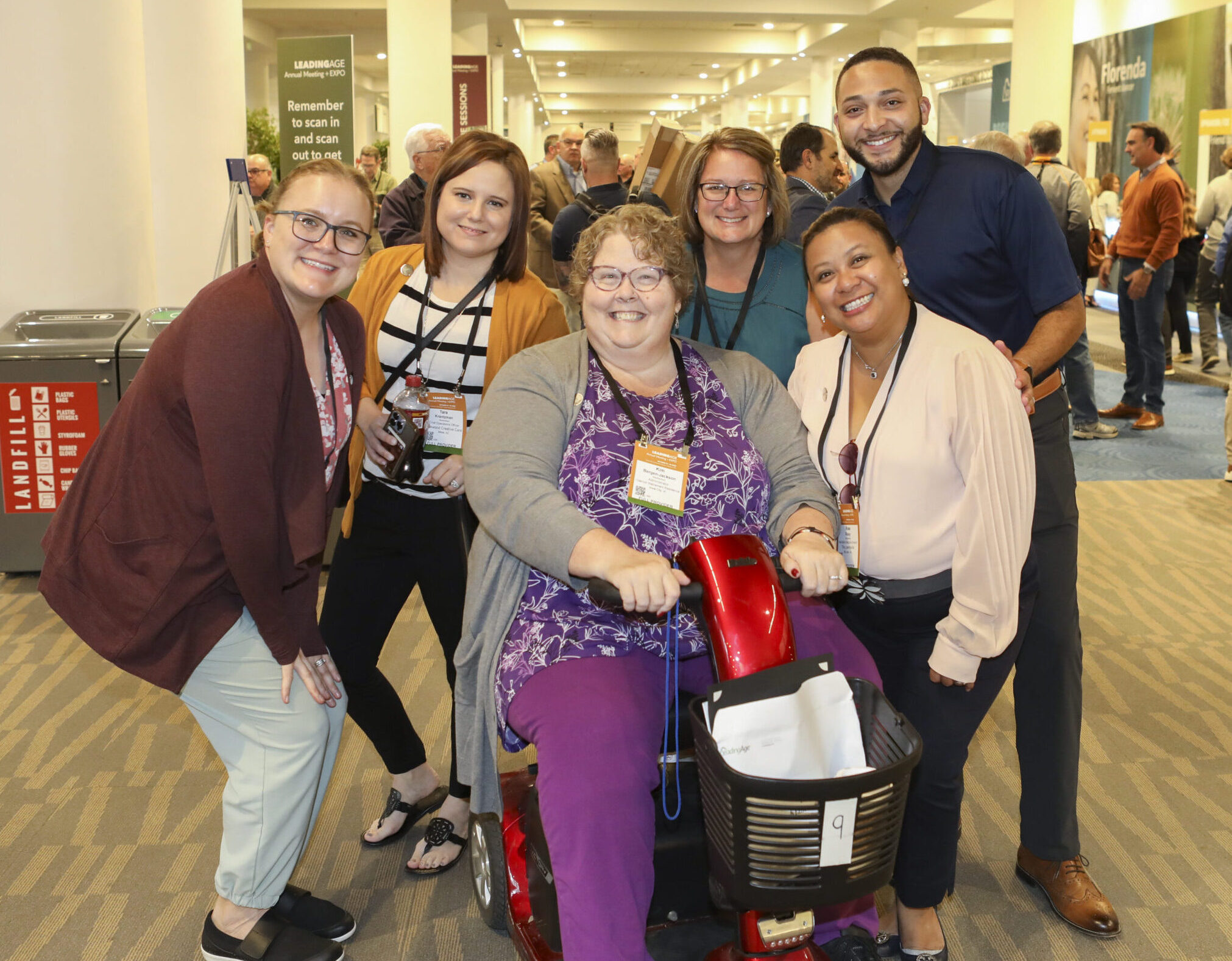 Join Us in Chicago
Right now, we have a unique opportunity to redefine what it means to grow old in America. Disruption is a catalyst for evolution—and this is our time to leverage all that we've learned, experienced and achieved to drive our mission forward. Be part of it by joining your colleagues and leading experts from across the aging services field for conversations that fuel progress, and discover ideas that will help your organization better prepare for whatever comes your way next.
Education Program
Learning with LeadingAge isn't like the offerings you get anywhere else. We don't shy away from the tough topics, but you can count on your LeadingAge community for openness and support through even the most difficult discussions. No matter what the subject matter of the sessions you choose, you'll walk away with measurable, actionable and scalable ideas to apply when you get back home. View the full program.
The #1 Event in Aging Services
Take it from those who attend the meeting, you won't want to miss the Annual Meeting!