Alzheimer's & Dementia | Managed Care | Telehealth |
December 04, 2019
What Have We Done for You Lately? – November 2019
Launched an Online Member Community
Our recent Annual Meeting & EXPO in San Diego proved once again that LeadingAge members have a lot to learn from one another and a lot to gain from networking with their peers. That's why we decided to create a brand new online My LeadingAge Member Community where members can connect all year long.
The Member Community is designed to help you exchange knowledge, solve problems, and share resources with other members. It gives you the opportunity to join any of our 25 special-interest groups and to hold virtual conversations with other members about topics that are important to you. Choose groups focusing on HR/Workforce, Housing Operations and Policy, Life Plan Communities, Hospice, Nursing Homes, Holistic Wellbeing, and Communications, to name only a few.
The My LeadingAge Member Community gives you a valuable space where you can explore trending topics, make new friends, and benefit from featured content. We hope you will join today.
Shared Our Research With the Larger Gerontological Community
Our research center—the LeadingAge LTSS Center @UMass Boston—offered a record 21 presentations at the prestigious 2019 Annual Scientific Meeting of the Gerontological Society of America in November. During the 5-day meeting, we shared study findings about LeadingAge members, and the work they do, with a range of stakeholders in the gerontological research community. Our major presentations focused on studies exploring:
The important role of aides as members of home-based care teams.
The dementia care and behavioral health workforce.
Long-distance caregiving.
State-based LTSS programs.
The attitudes of older consumers about aging in place.
Housing plus services models.
Shared Our Expertise With Legislators
November was a busy month on Capitol Hill and LeadingAge was on hand to lend our expertise to important deliberations on dementia care, nursing home staffing, and telehealth.
Dementia Care: Marc Cohen, co-director of the LTSS Center, was an invited witness at a hearing on Alzheimer's Awareness held by the Senate Finance Committee's Subcommittee on Health Care. Cohen's testimony focused on the importance of improving the affordability and accessibility of private long-term care insurance. Action on financing is needed before most Americans will realize the benefits of improved diagnosis and care coordination for people living with Alzheimer's and other dementias.
Nursing Home Staffing: We pushed back against new bills requiring skilled nursing facilities to meet minimum staffing requirements. LeadingAge CEO and President Katie Smith Sloan called the proposed Quality Care for Nursing Home Residents Act (S.2943 and H.R. 5216) "laudable," but told McKnight's Long-Term Care News that the bills don't address the true issue facing providers.
"There are simply more jobs open than can be filled across the U.S.," said Sloan, who urged lawmakers to support the Nursing Home Workforce Quality Act (H.R. 4468), which would "provide an opportunity to build a crucial talent pipeline."
Telehealth: LeadingAge and its Center for Aging Services Technologies offered their support for The Creating Opportunities Now for Necessary and Effective Care Technologies (CONNECT) for Health Act of 2019, which would expand telehealth services through Medicare while improving health outcomes, making it easier for patients to connect with their doctors, and helping cut costs.
Shared Our Thoughts on Pressing Issues
LeadingAge team members shared their thoughts on a variety of issues during November through news articles and on conference stages.
Workforce: Robyn Stone, senior vice president of research and co-director of the LTSS Center, was on the road in November sharing her "12 Ways to Strengthen the LTSS Workforce" with members of the Homecare Alliance of Massachusetts and the Maryland Regional Direct Services Collaborative.
Payment strategies: Readers of McKnight's Long-Term Care News got a chance to spend "60 Seconds with Nicole Fallon," our vice president of health policy and integrated services. In the (very) short article, Fallon named promising payment strategies long-term care providers should take notice of, and ones they should be wary of.
Nursing Homes: In another McKnight's article, Janine Finck-Boyle, our vice president of regulatory affairs, looked back on her role, before joining LeadingAge, as administrator/executive director of The Washington Home, a beloved Washington, DC, nursing home and hospice center that was sold to an adjacent school. According to the article, Finck-Boyle closed the home with "the same care and concern she showed throughout her time as its leader."
Shared Resources With You
As usual, LeadingAge was busy in November developing a host of materials to help you do your job. Here's an overview of the resources we hope you'll take a look at: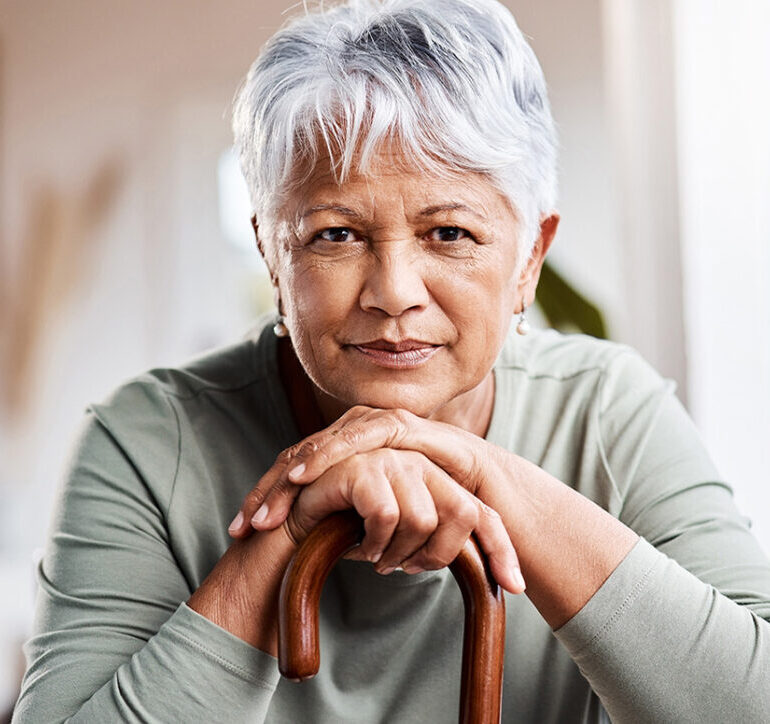 Member Recommended