Leadership Summit Student Program
Students in the field of aging are the next generation of leaders in our sector. Join the important conversations, and learn from and network with current leaders.
About the Student Program
The program exposes students to the dynamic world of aging services and introduces them to cutting-edge practices and the transformational, forward-thinking leaders who are shaping the future of our field. Students can participate in conference education and networking opportunities, and gain connections with seasoned professionals.
Invest in yourself and in your future—be part of a unique event tailored to leadership and strategic thinking in the exciting field of aging!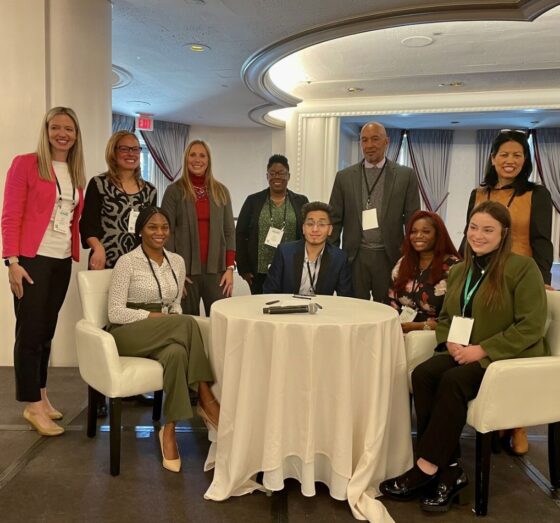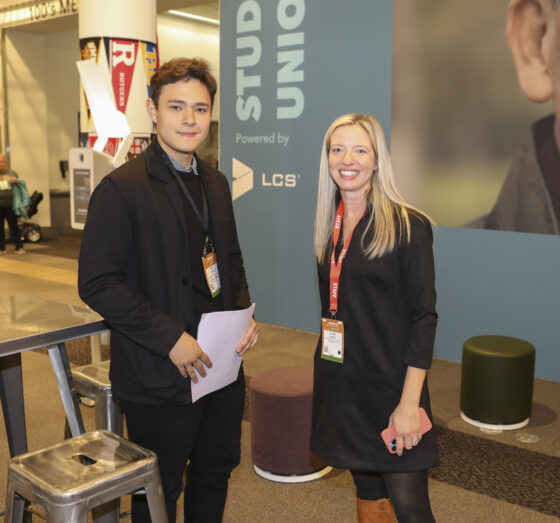 Schedule of Student Events
Monday | 9:30 – 10:00 a.m.
Student Registration and Welcome
Monday | 10:00 – 11:00 a.m.
Leadership Coffee Chat and Networking with Leaders of Color
Monday | 11:00 a.m. – 12:30 p.m.
Intro/Orientation and Leaders-in-Residence/Speed Networking
Monday | 3:00 – 4:30 p.m.
Student Break and Debrief
Tuesday | 8:30 a.m.
Student Coffee/Gather
Tuesday | 10:30 – 11:00 a.m.
Student Break and Debrief
Tuesday | 3:15 – 3:45 p.m.
Student Break and Debrief
Wednesday | 12:30 – 5:00 p.m.
Congressional Hill Visits
Access to all events included in full registration – the Student Program is Monday through Wednesday, though students are welcome to register for just one of the days.