Tech to Solve Workforce Challenges
While technology can help solve workforce challenges, some pointers can ease organizations into using the technology. Scott Code, LeadingAge CAST's vice president, spoke with Skilled Nursing News for the article "'We Need to Start Today': Nursing Home Providers Strive to Implement Workforce Tech Amid Challenges." Software that assists with flexible scheduling, gives early access to earned wages, and supports employee retention by offering tools such as pulse surveys can be beneficial, Code said.
"Whether it's technologies that help support staffing practices … or technologies that help make staff be more efficient and/or reduce the need for staff, providers are looking at both," Code told Skilled Nursing News. The article mentioned robots that give medicine and deliver other items, assist with physical therapy, and more. Robots in senior living dining rooms are another example, as discussed in past Tech Time articles "How Restaurants Are Using Robots" and "How Robots Are Aiding Senior Living."
Case Study
The Skilled Nursing News article also featured LeadingAge Provider Member Covenant Living Communities and Services, which has had mixed results with workforce-related technologies. Covenant found that providing nurses with handheld notepads for electronic management records (EMRs) reduced nursing documentation time by 30%.
They maintained a regular caregiving team by using scheduling tools such as OnShift in conjunction with Payroll Based Journal (PBJ) data, said Tina Johannessen, national director of human resources, to Skilled Nursing News. Yet tech solutions to hire temporary dietary aides and dining and housekeeping staff were cost-prohibitive, she said.
Investments in Workforce Technology
A recent Tech Time article, "Infrastructure Leads Tech Spending in 2023," shared results from the biennial Ziegler CFO Hotline℠ Technology Spending survey, which tracked the top investments of more than 150 senior living organizations. In 2022, 47% of respondents invested in workforce/staffing scheduling systems. The survey showed that only 24% plan to invest in these systems in the next 12 months. Yet the financial investment is similar from point solutions to larger enterprise-level platforms like OnShift, Lisa McCracken, director of senior living research at Ziegler, told Senior Housing News. Ziegler is a LeadingAge Gold Partner.
Skilled Nursing News also noted that the LeadingAge policy team and the Post-Acute Technology Coalition are collaborating on draft legislation to fund EHRs for long-term and post-acute care providers. EHRs could save staff time and enable providers to direct more funding toward workforce technology, according to Andrea Price-Carter, the LeadingAge director of workforce and technology policy.
Introducing Workforce Tech to Your Team
For new technology to succeed, Code said, devoting time, training, and support is important. "Focus on how the technology will help staff be more efficient and provide better care for the residents," he told Skilled Nursing News.
The new LeadingAge CAST Digital Transformation in Aging Services guide can help. It covers the importance of involving staff in a digital transformation such as implementing new workforce technologies.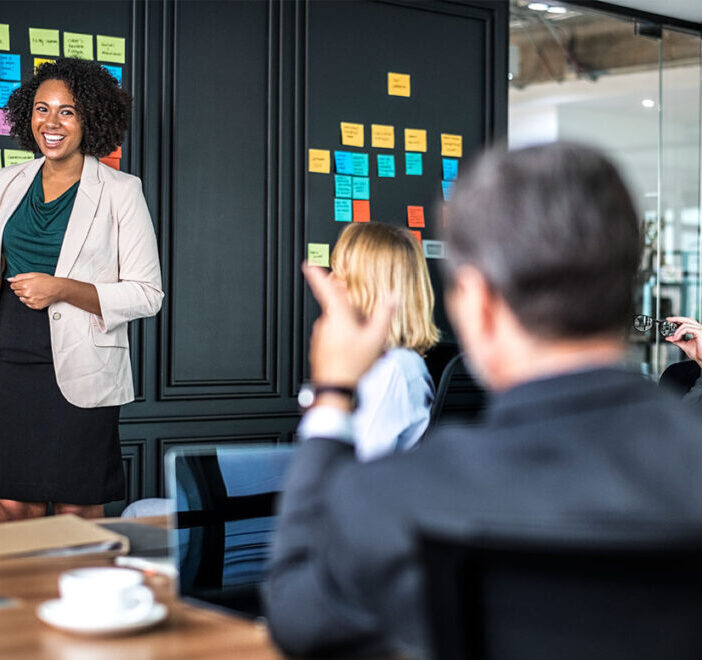 Member Recommended