More Than Just Sessions
The LeadingAge Annual Meeting + EXPO is full of conference happenings that create an experience you won't get anywhere else!
You Belong Here @ Love Lock Bridge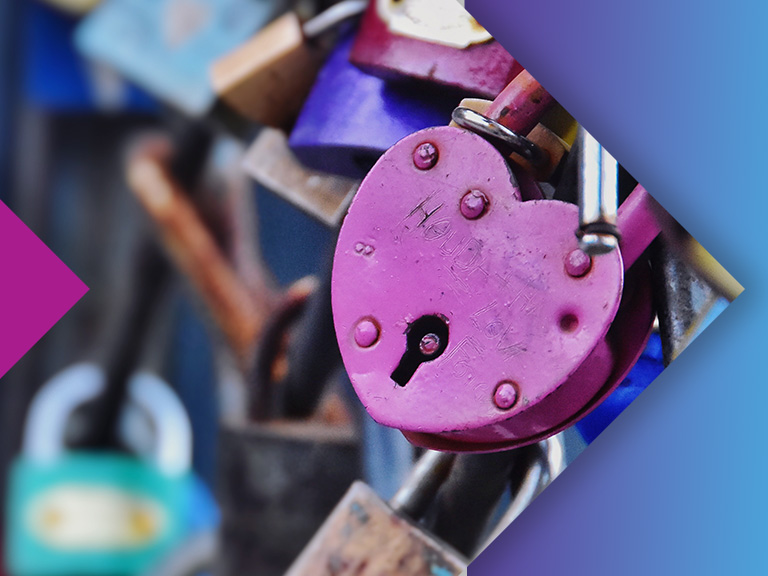 Enter this LeadingAge space by walking across Love Lock Bridge, symbolizing the act of leaving behind the stress of your work and entering a place where you belong alongside others focused on the greater good that drives us all.
Sponsored by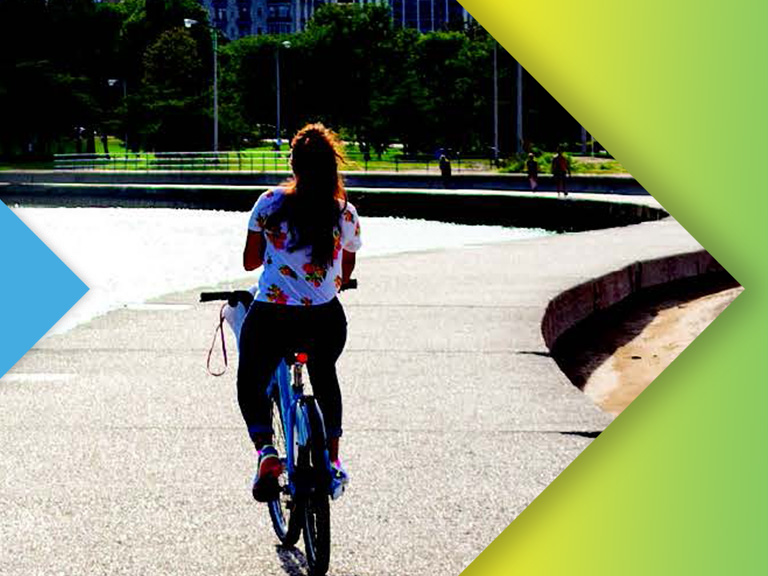 Sunday, November 5 | 8–11 a.m.
This beautiful lakefront ride along bike paths takes you along Navy Pier, over the Chicago River and Riverwalk. You'll head south to Museum Campus, Soldier Field, and Millenium Park – capture some
great skyline views. A perfect way to see the Windy City! Sign up when you register.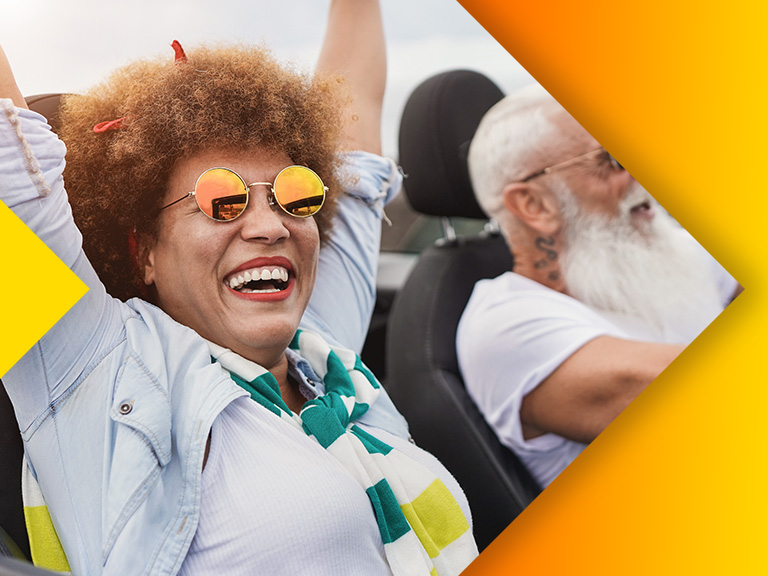 Illinois elder artists have been commissioned to create one-of-a-kind motorcycle jackets. Artwork from these masterpieces will be featured on podium wraps in each of our meeting rooms. Jackets will be sold in a pop-up shop at the LeadingAge HQ booth to raise money for education scholarships.
A Chair Is Not Just a Chair
Students from the Art Institute of Chicago are teaming up with residents in the Chicagoland area to create a seating area that prompts intergenerational communication. Our host venue, McCormick Place, has agreed to feature the seating in its permanent art collection for over 3 million visitors to enjoy each year.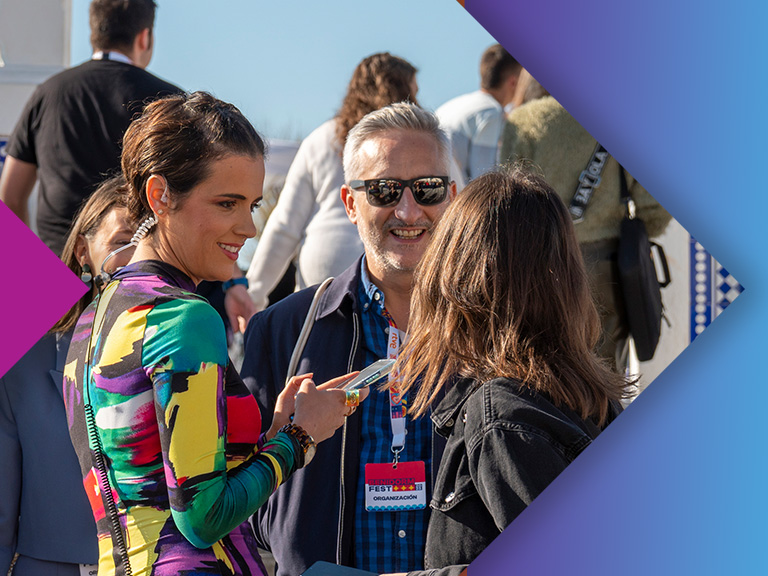 Sunday, November 5 | 11 a.m.-1 p.m.
Join us as we kick off #LeadingAge23 with the most iconic tastes of the Windy City (deep-dish pizza, Chicago dogs and Italian beef) along with the sweet sounds of some great music by Illinois-born musical group Guy Meets Girl. Pick up your badge, catch up with old friends and grab a bite at our opening welcome party.
"Keys Bags Names Words" Film Screening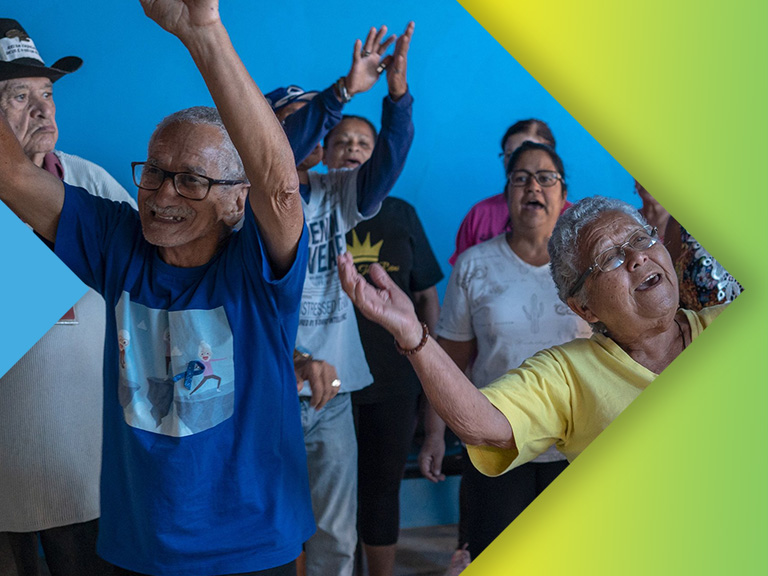 Sunday, November 5 | 10:30 a.m.–12 p.m.
This emotionally stirring documentary follows a cohort of young scientists, artists and policy experts from around the world who tackle the greatest global challenge for health and social care in the 21st century: dementia and brain health. With creativity, humor and compassion, they shift the narrative of dementia from fear and hopelessness to one of hope and action.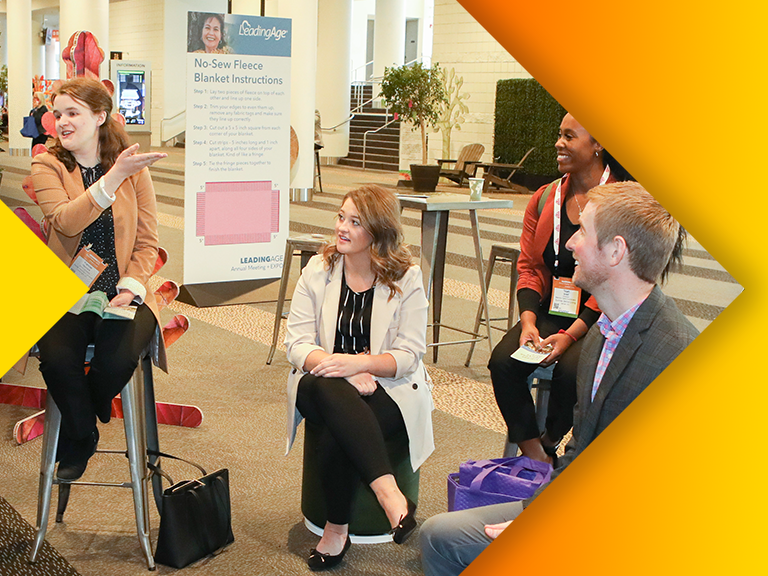 Open Every Day
We know attending conferences is as much about connecting with colleagues as it is about education. Stop by our trendy lounge space, listen to some live music, grab a cup of coffee or glass of wine and enjoy the conversation.
Sponsored by

LeadingAge Service Project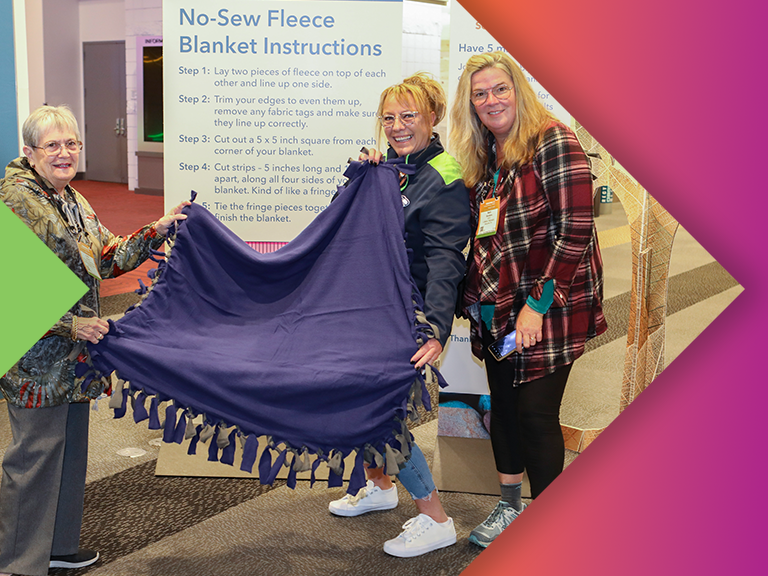 Open Every Day 
Wrap Yourself in Making a Difference! Attendees will have the opportunity to spend time making blankets for seniors in need. You can stop by all week long whenever you have free time to contribute to the greater good.
Soleful Giving for the Greater Good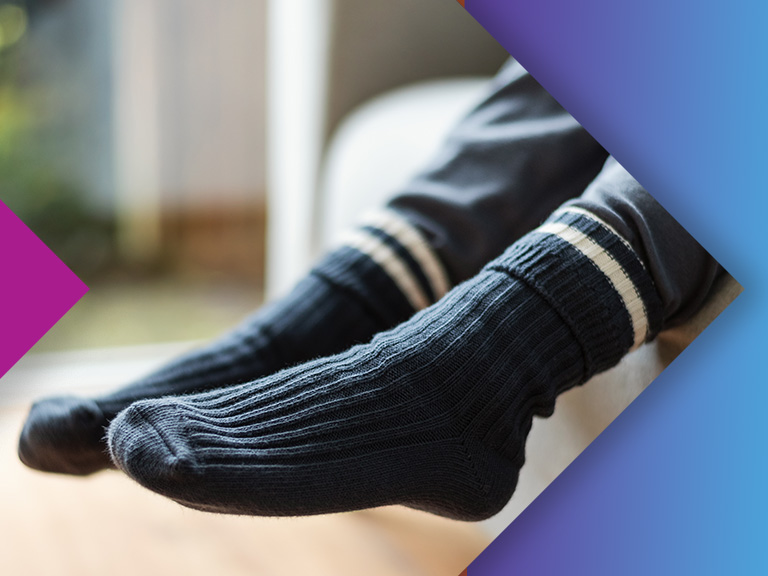 Over 582,000 people are homeless, many of them older adults. Socks work overtime when there is no cozy home or laundry room and unfortunately socks are the least donated item. LeadingAge wants to sock it to this problem. Please bring a pair of new socks to donate and place them in our giant bin when you arrive. Help us meet our goal of 5,000 pairs of socks for Chicago people in need.
Leaders of
Color Forum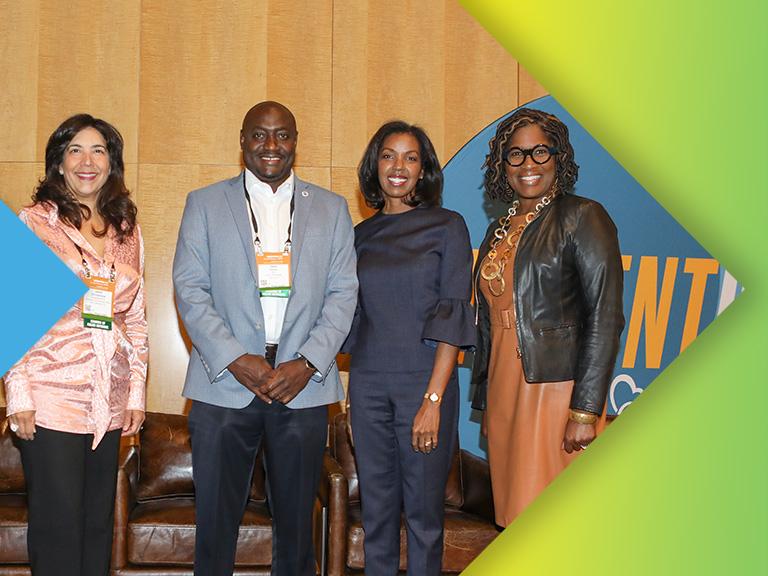 Sunday, November 5 | 10:30 a.m.–12:00 p.m.
This year's forum will include two facilitated panels. The first panel will feature executive and professional search firm recruiters who will share current trends in senior leadership recruitment in aging services including efforts to expand the diversity of candidate pools. The second panel will feature senior leaders of color who will share their strategies to advance into leadership positions.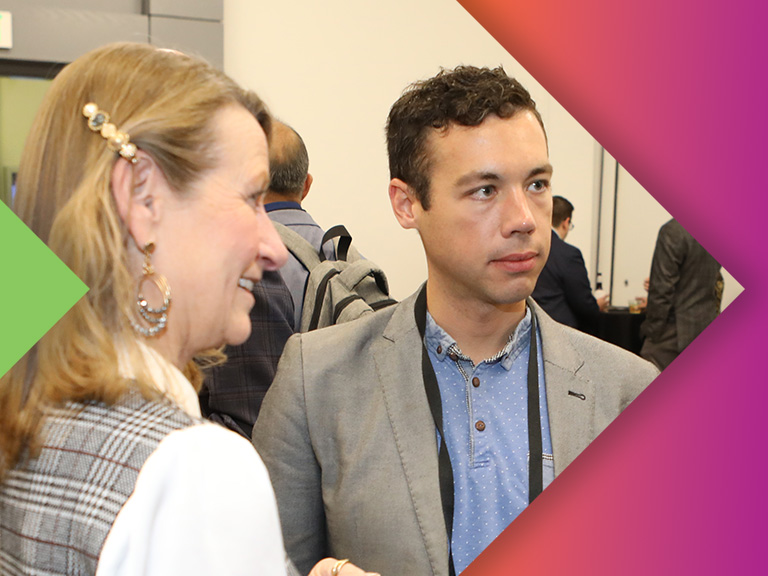 Tuesday, November 7 | 5:30–7:00 p.m.
Connect with colleagues who share an interest in advancing technology solutions to help older adults thrive, increase efficiency for staff and expand organizational offerings and reach at this gathering for LeadingAge's Center for Aging Services Technology (CAST).
Sponsored by